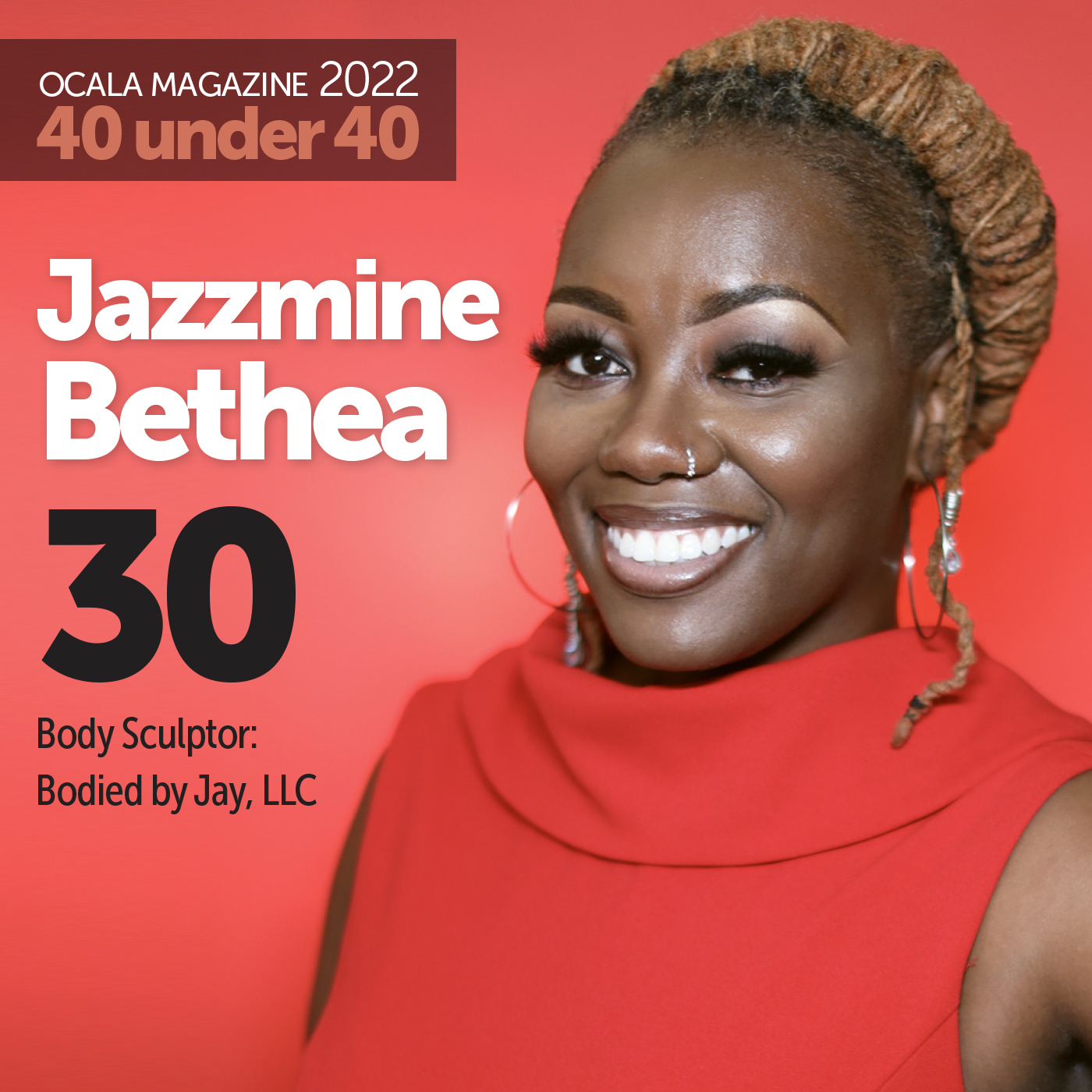 Name: Jazzmine Bethea
Age: 30
Occupation: Body sculptor
Name of business/workplace: Bodied By Jay LLC
When not working, I . . . like to spend time with my family.
What I like most about living in Ocala: Family. All my family is here.
Pet peeve: My time being wasted.
One word philosophy of life: Focused
My superhuman power would be… To be able to cure all sickness
Community cause: The American Cancer Society 
Guilty pleasure: sweets
Historical dinner date: My grandfather. 
I indulge too much in… eating sweets late at night.