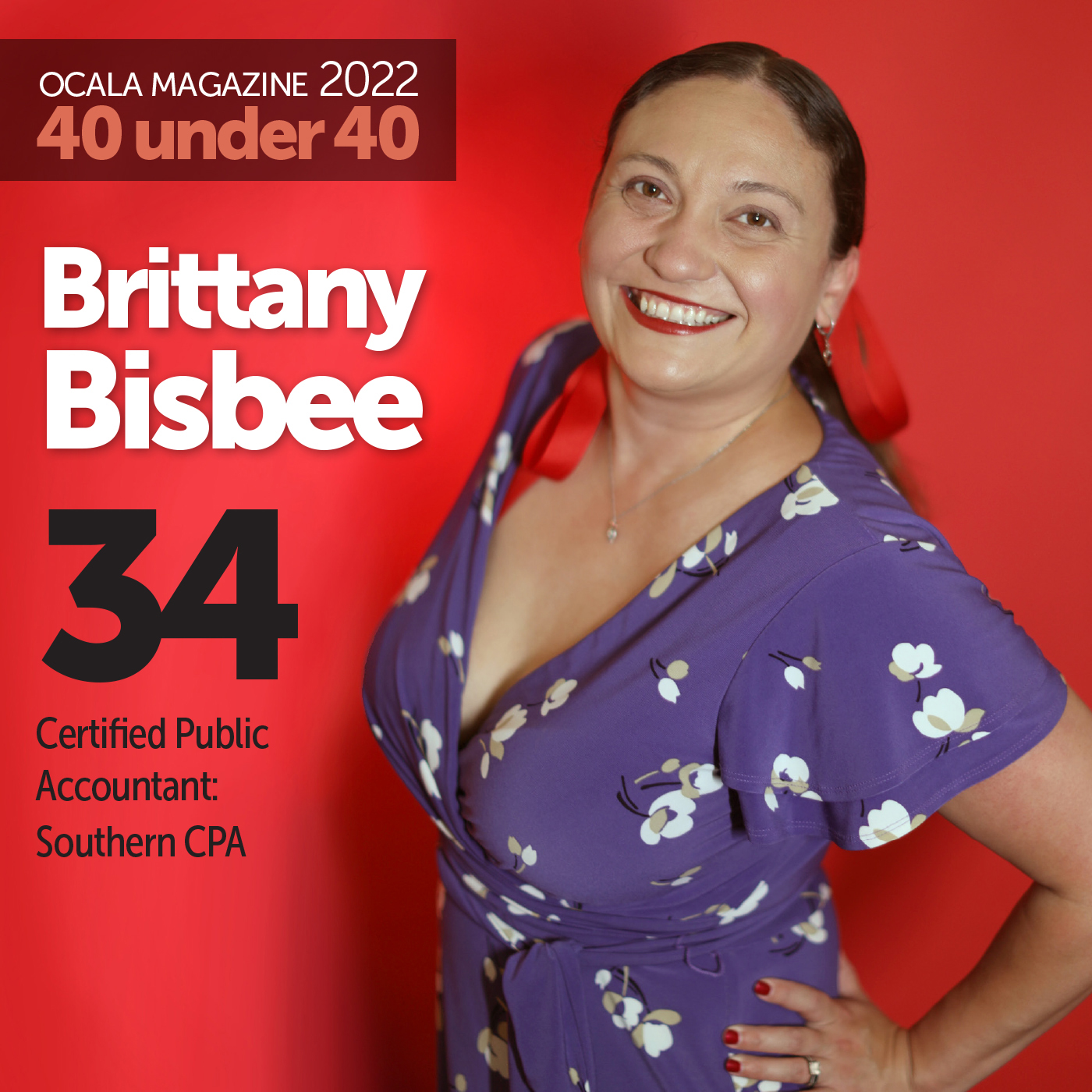 Age: 34
Occupation: Certified Public Accountant
Name of business/workplace: Southern CPA
When not working, I  . . .  love to be at the beach or out in nature
What I like most about living in Ocala: The people. While my whole family and I were born into lives here, I also found the family I choose here. I met my best friends, business partners and the love of my life here. 
My biggest pet peeve: People being late
One word that summarizes my philosophy of life: Give
If you could have a superhuman power, it would be . . . The ability to control time so I could get more work done.
Community cause nearest my heart: Interfaith – helping our homeless get the services needed to give them a hand-up and children in need to get food through our backpack program
A guilty pleasure of mine: Watching trash reality TV shows
Any person in history I could have a dinner date with, and why: Condoleezza Rice. The impact she had for both women and minorities domestically and internationally is truly inspiring
Favorite part of my profession: Helping businesses grow, plan and succeed from the start to the finish of a company.
If there is one thing I indulge too much in, that would be  . . .  eating dill pickles – love is an understatement