Name: Kelly McAtee
Age: 33
Title/Company or main life pursuit: Things To Do Ocala
 What is your word and why did you chose it?  I chose 'people.'  I am a strong believer in the power of relationships. Everything we accomplish, we accomplish with the support of others. 
What aspirations do you have for yourself in the next 40 years?  I hope to be healthy and retired in the next 40 years living on a beach! I am hoping that I can provide wisdom to our younger generation through mentoring and telling stories of a wonderful life.
Favorite way to give back to the community? I give back to the community in two ways. I have a passion for supporting the efforts of social service organizations with a demonstrated track record of improving people's lives. Secondly, I see myself as a connector and enjoy the opportunity get to know others and introduce them to people and organizations where they can put their passions and interests into practice. 
What do you love and/or hate about the Ocala area? I was born and raised in Ocala. I'm excited to see all the growth that has happened in the last 10 years. Ocala/Marion County is a diverse area where every person can find the things important to them and thrive. 
A few albums and movies you'd bring to a deserted island? I am a sucker for reggae. I would bring Slightly Stoopid and one of my favorite local artists, Propaganjah!  I love The Weeknd and Michael Jackson. My favorite movie is "The Princes Bride" and my all-time scary movies are the "Alien" series. 
You never leave home without: With my business being tied into social media, I always bring my phone with me everywhere I go.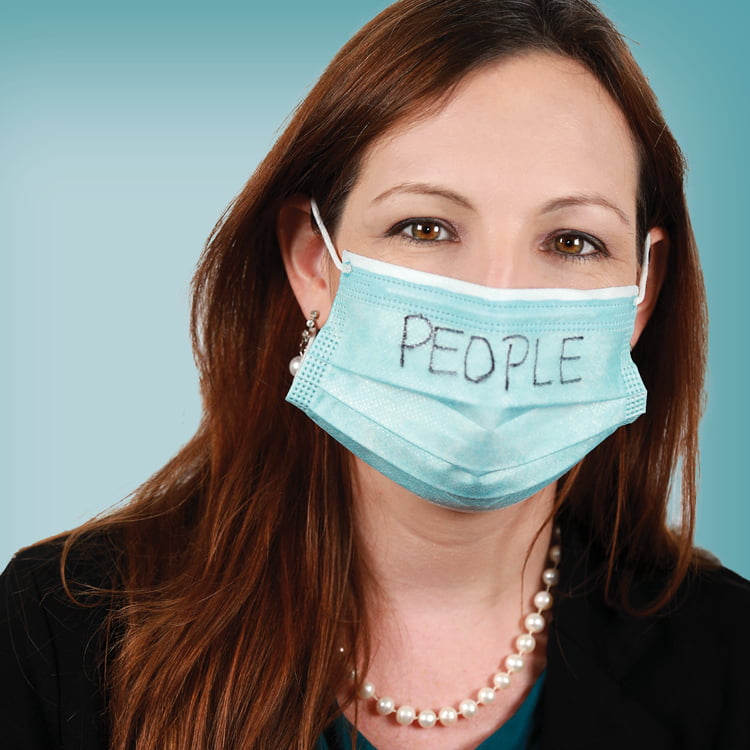 If you could tell your 16-year-old self one thing: Never give up on your dreams. Your word holds true to your integrity and commitment in all relationships of life. Fall in love with the people who make you love the person you are when you are with them.