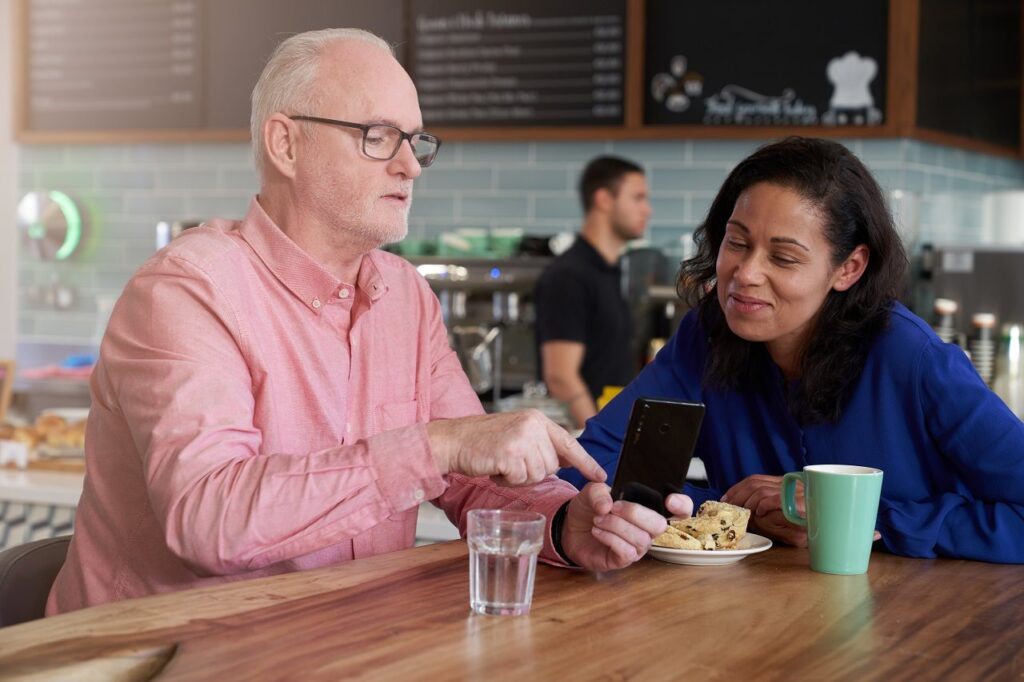 Whether you've had exposure to someone who tested positive for COVID-19, have symptoms you're worried about, or you belong to a vulnerable population (such as being over 65), you may be worried. You also may be unsure about how or where to get tested. It's understandable that you may have concerns about going out to get a test administered, too.
At-home testing solution
Fortunately, there is now a test available that you can safely use at home. At LetsGetChecked.com, you can order a COVID-19 Sure-Track Test, a fast and accurate test authorized by the U.S. Food and Drug Administration (FDA).
This new test is authorized to serve consumers, using proprietary polymerase chain reaction (PCR) lab analysis of a nasal swab that you can self-collect in the comfort of your own home. PCR is considered to be the gold standard in COVID-19 testing, providing the most accurate results.
You will receive free shipping on your order of the test kit, with a prepaid return label provided for your convenience. Then you will receive secure, definitive online test results in 24-48 hours from receipt of the sample at the lab.
The company's at-home test is designed with safety in mind, every step of the way. After you self-collect the swab sample according to the provided instructions, the collection swab is placed in a special transport tube containing a solution that deactivates the virus. This ensures that everyone, from shipping providers to lab technicians, is protected from contamination and infection.
LetsGetChecked also offers telehealth services, supported by licensed healthcare professionals who can offer timely, helpful guidance on issues such as self-isolation, as well as appropriate next steps for anyone who tests positive for COVID-19.
How to get a test
Before you can purchase the COVID-19 test, you will need to fill out a short online questionnaire that helps LetsGetChecked make sure they get the tests to those who need it the most.
The brief questionnaire covers information such as the type and severity of symptoms you may be experiencing.
Symptoms include:
• Fever or chills
• New or worsening cough
• Fatigue
• Body aches/muscle pain
• Sore throat
• Vomiting or diarrhea
• Change in smell or taste
Severe symptoms include:
• Difficulty breathing
• Persistent pain or pressure in the chest
• Inability to wake or stay awake
• New confusion
• Bluish lips or face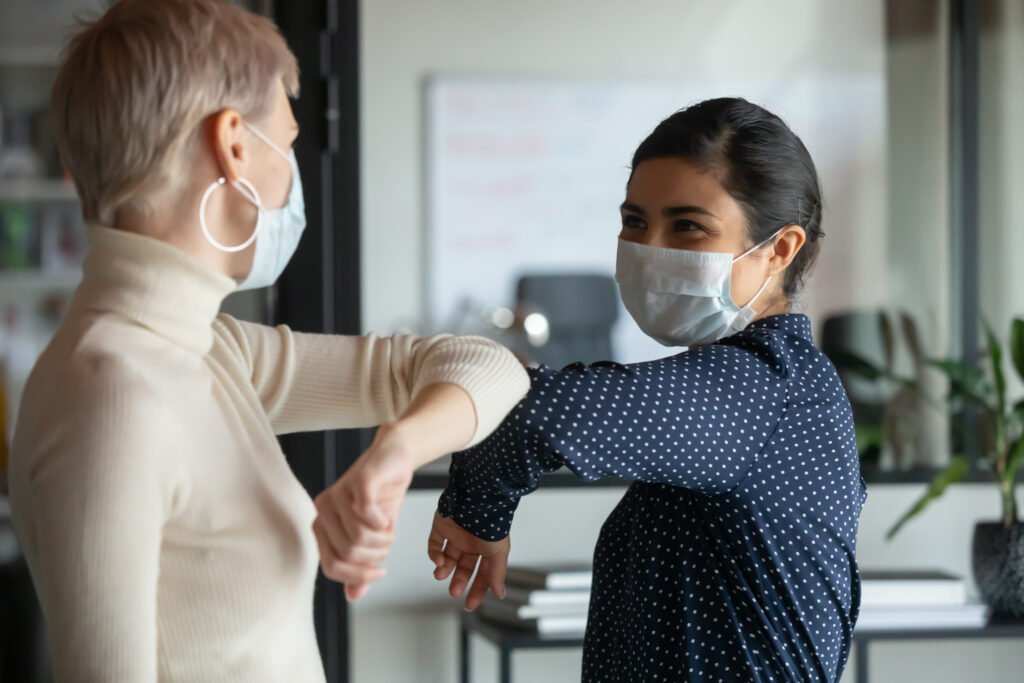 Immediate medical attention is recommended for anyone experiencing these severe symptoms.
The questionnaire also asks you about any known exposure to someone who has tested positive for Coronavirus (COVID-19), or if you live in an area where cases are present in the community.
In addition, anyone who is 65 years of age or older can get a test with few of the previously listed symptoms.
For more information and to order a test kit, visit LetsGetChecked.com.