By Nick Steele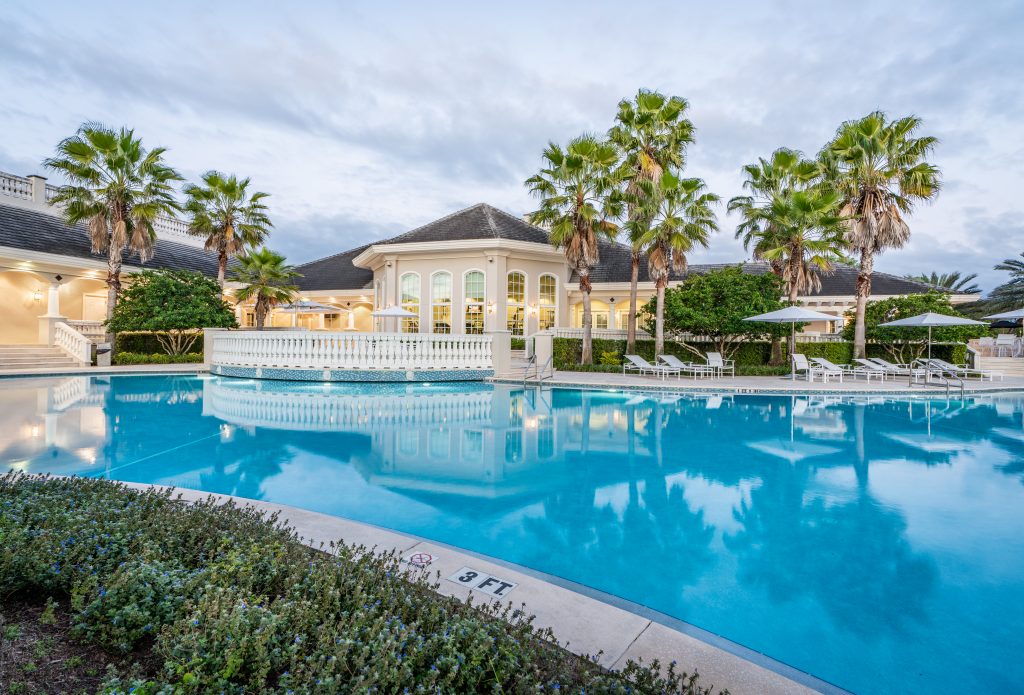 With over 20-plus years of experience in luxury, resort and medical spas and her own whole-body "wellness through natural therapies" approach, Kelly is focused on growing the spa's offerings, while ensuring it continues to be the ultimate setting for indulgence. Kelly boasts an impressive background, including as Spa Director at Sheraton Bay Point Resort in Panama City Beach, Westin Hotels and Resorts in Mississippi, and Newnan Dermatology in Georgia. She says that her passion is to help others achieve balance and happiness within an ideal climate. We caught up with her for a quick chat about the spa and her new role.
Tell us what makes the spa such a special destination.
Golden Ocala Spa offers top-of-the-line luxury services, as well as home care products. Everything is hand-selected from handcrafted organic professional skin care to aromatherapy-based spa products. We strive to offer only the best services, as well as the best providers to ensure guest satisfaction. From our beautiful relaxation room and garden to saunas and steam rooms, our guests are able to spend an entire day unwinding and enjoying the full spa experience.
Is the spa open to the public or just members and residents?
The spa is open to our members and our members' guests only.  It is this very exclusivity that sets us apart from other spas.
What new treatments and services are you most excited about?
Our new handcrafted organic products and the newly introduced Golden Ocala signature organic services have added an exciting new avenue for our members. We also have added a new nail polish/treatment, which is all natural without damaging formaldehyde and toluene for optimal wellness experiences.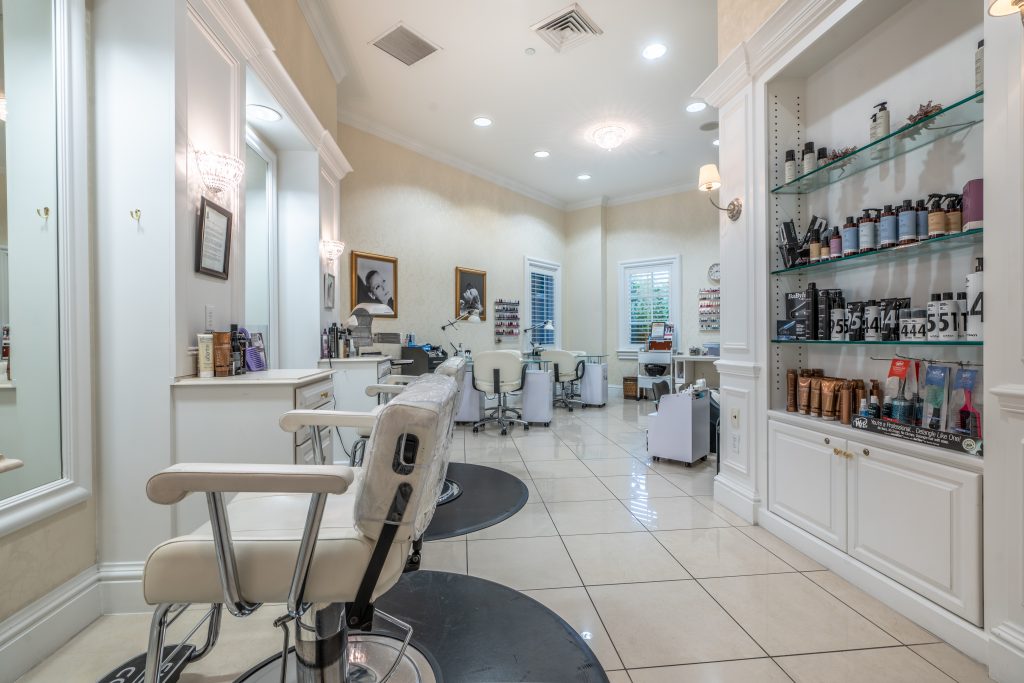 Can you tell us about your background and how you became the spa's new director?
I founded the Wellness Store and Day Spa in southern New England over 20 years ago. I brought the natural ways to beauty as well as wellness into focus. My services were sought after by many regional spas that were taking the organic and wellness route. After working as a consultant for approximately 300 luxury spas and day spas, it seemed quite natural to accept the role of director.
The Golden Ocala Spa offers a range of innovative treatments including; a range of traditional massage treats to warm stone massages, deep cleansing and purifying facials to L.E.D Light treatments, waxing, and eyelash extension services. The salon has a wide variety of styling services, blowouts, eyebrow and eyelash tinting.
While the spa is not open to the public, there are several membership packages available for non-residents to purchase that include access to the spa and salon.
For more information, visit goldenocala.com