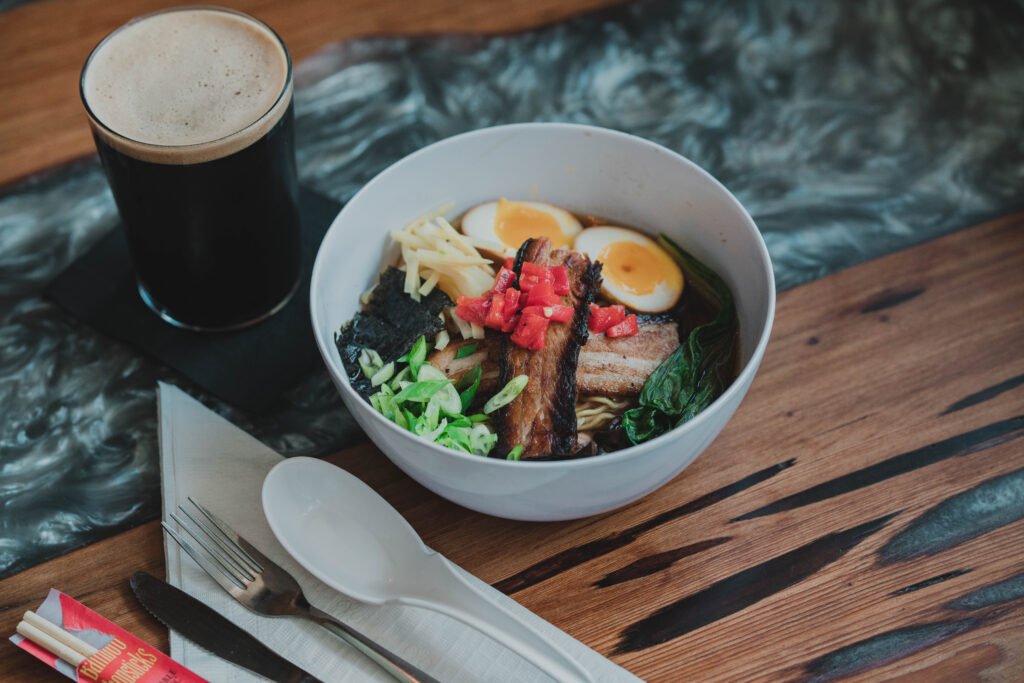 Story and Photography by Joshua Jacobs
2020 was supposed to be a new start for all of us. The reincarnation of the "Roaring Twenties" was going to wash away the weight of 2019. Instead, this year has served up some of the harshest times since the 2008 financial crash. Out of those affected by this pandemic, the ones dealt the worst hand were our local eateries. This month we've decided to spotlight some of our favorite local haunts that have opened back up to serve our community the local cuisine you know and love. Whatever this year has left to throw our way, we know that we can count on you to surround them with your support.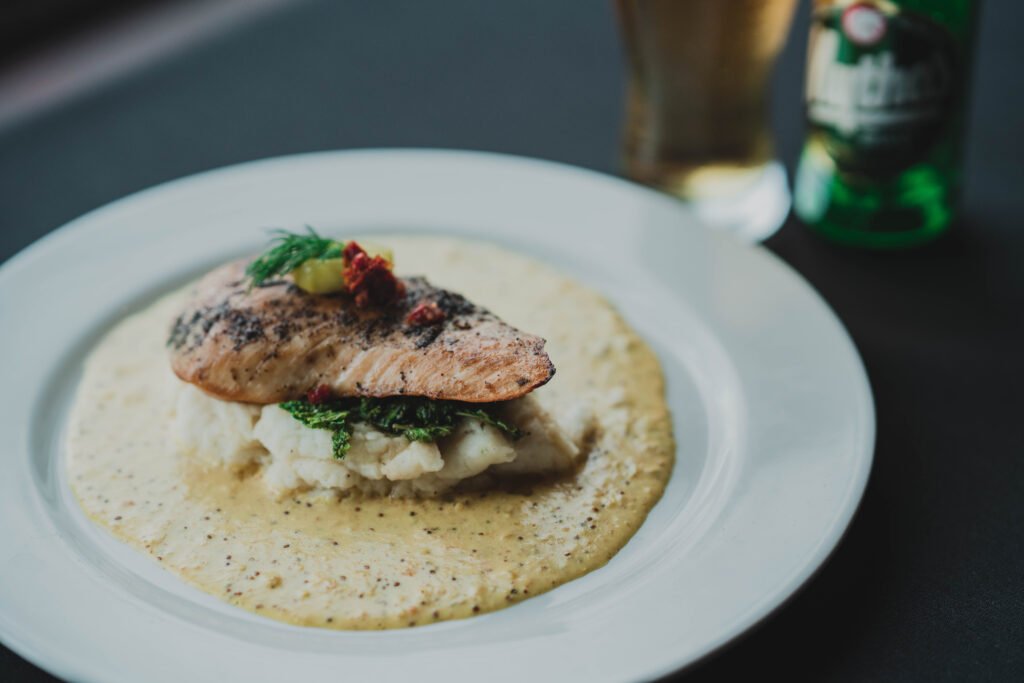 Feta Mediterranean Cuisine
Dmitri and his crew at Feta Mediterrainian Cuisine are back and serving up an out-of-this-world limited menu that showcases their best dishes. Offering options perfect for a quick bite at lunch or a night out on the town, I suggest trying the Chicken Krasato.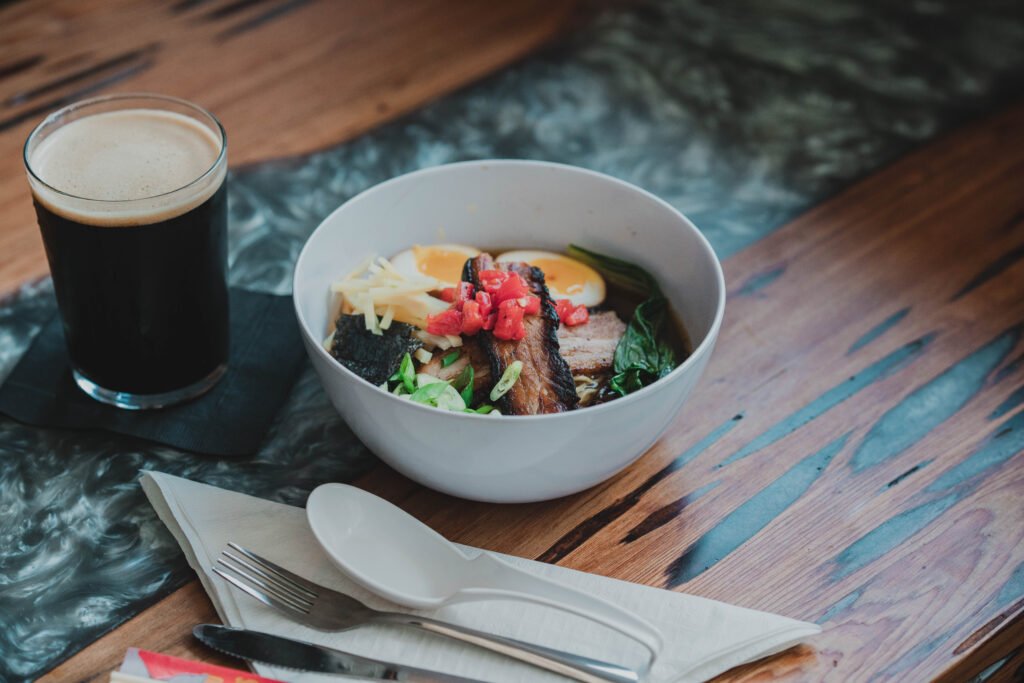 Big Hammock Brewery & Bites
Arguably Ocala's most unique eatery, Big Hammock offers Asian-inspired cuisine such as their famous ramen bowls, cong you bing, and the ever-so-delicious bao. Stop in and grab a bite and beer at this wonderful establishment.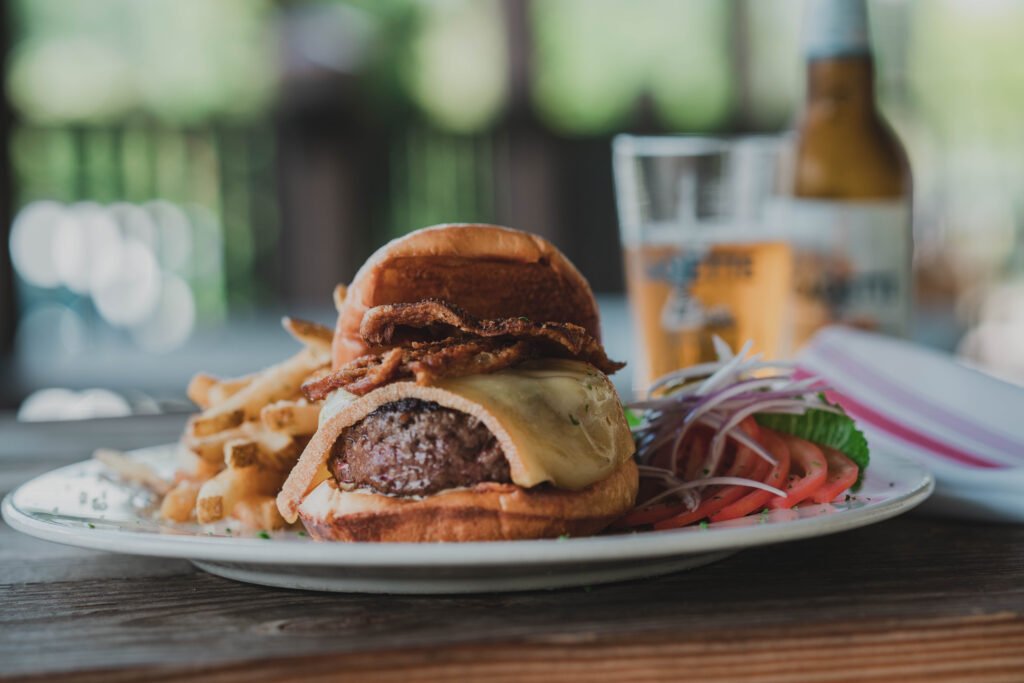 La Cuisine French Restaurant
Ocala's premier French cuisine, La Cuisine is back open and has THE BEST burger this town has to offer. Known more for their fine dining, La Cuisine serves up a delicious lunch option that is sure to quell the mid-workday hunger pangs.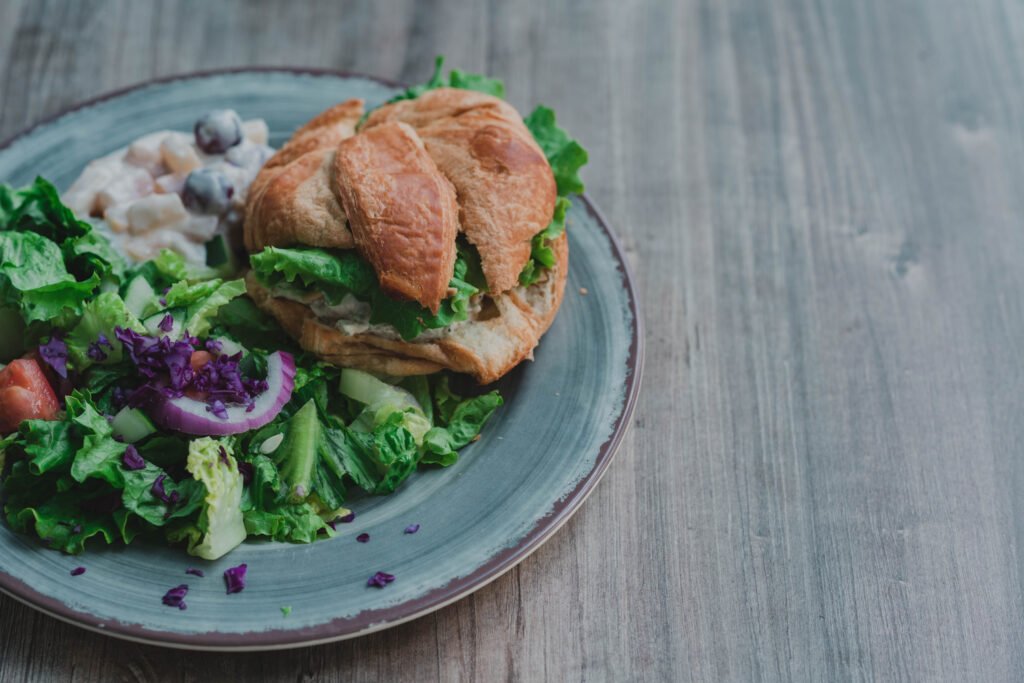 Ivy House On The Square
What do you get when you mix southern charm and delicious home-cooked recipes? You get The Ivy House. Creating new takes on classic meals you know and love, Ivy on the Square never fails to deliver.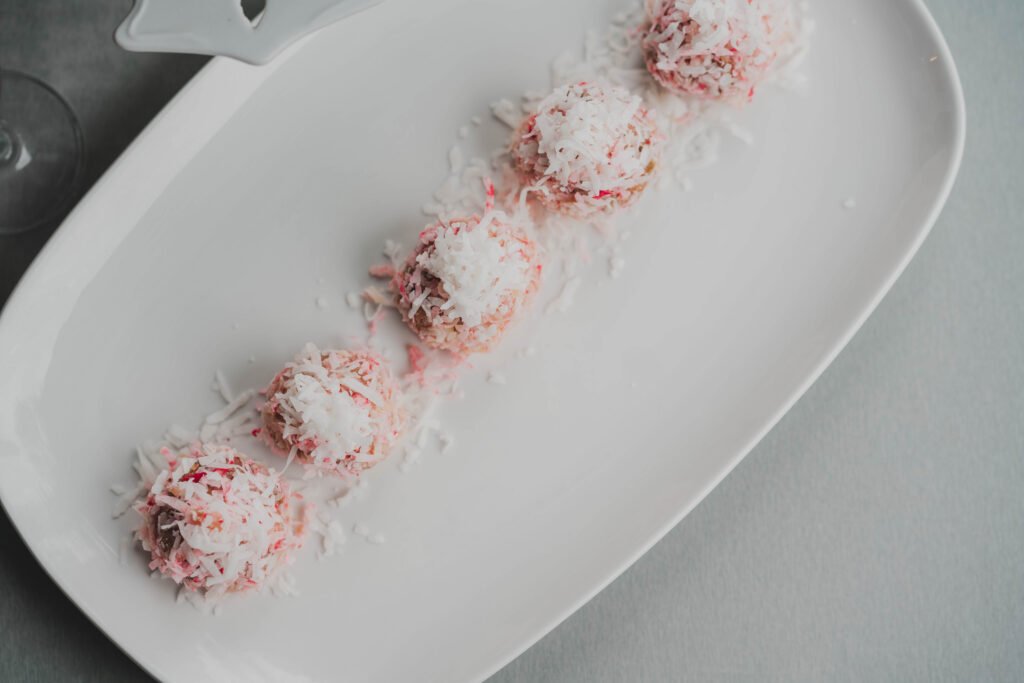 Stella's Modern Pantry
Where do you go for delectable desserts paired with a diverse wine list? Look no further than Stella's Modern Pantry. From artistically crafted pastries to mouth-watering cheeseboards, Stella's is a unique culinary experience sure to fill every sweet-toothed desire you may have.