by Kaitlyn Butler
The holidays are a magical time in Ocala. The downtown square is illuminated with lights, the weather is crisp, and there's a holiday party at every turn. With these parties come the expectation of festive décor, gifts, and goodies for guests.
Those fortunate enough to live in and around Ocala can find all that and more at the local shops present in downtown. While many shoppers take on chain stores with massive crowds, the best gifts can be found tucked away in standalone shops. Shopping local allows shoppers to find unique, personalized gifts while supporting local families and keeping dollars in Marion County.
According to the National Retail Federation, the 2019 forecast predicts that holiday sales will be up 3.8–4.2 percent, resulting in more than a $2 billion increase. What does that mean for Ocala businesses? In short, consumer confidence is up and Americans are more likely to spend in-store and online this year.
Consider using your spending power at local businesses for everyone on your shopping list.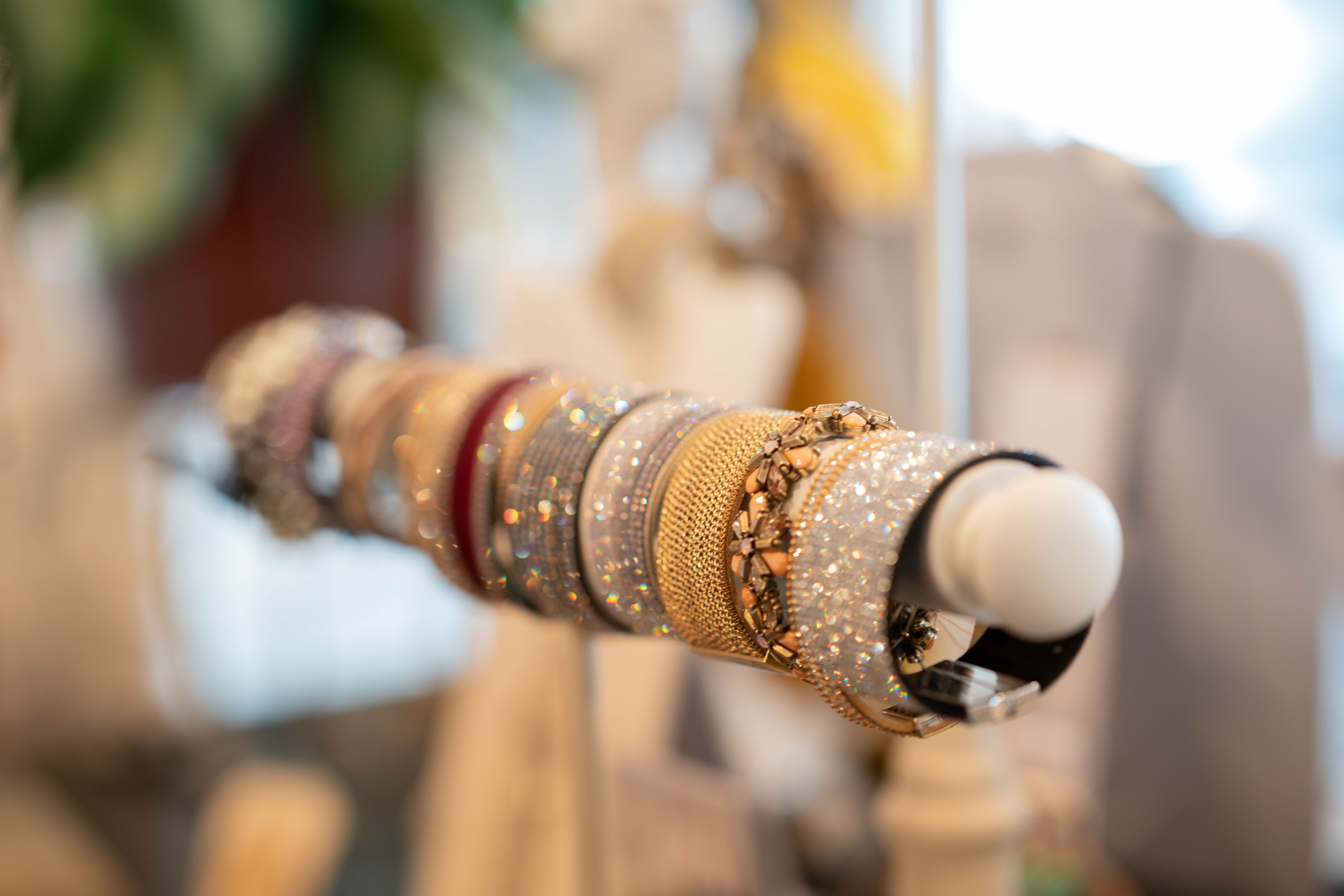 For the Sentimental Friend:
Visit downtown Ocala's Gallery on Magnolia. Step inside this boutique to discover silk pajamas, jewelry, and, most notably, the artwork of Houston Llew. Llew's pieces, coined "spirit tiles," are the perfect gift for your sentimental friend. Each displays a glistening scene paired with a synonymous quote. The tiles begin with wood and are wrapped with copper and a glass infusion, then fired to create a work of art. Each tile depicts a scene for every occasion, ranging from the birth of a child to the love of a horse.
Brick City Center for the Arts is an art gallery and gift shop with handmade jewelry, ceramics, photography, vintage Ocala postcards, prints, and more. Many of the pieces are the work of local artists, which adds another level of personalization to each gift. Don't forget to strike a pose with The Brick neon sign, an iconic Ocala photo opportunity!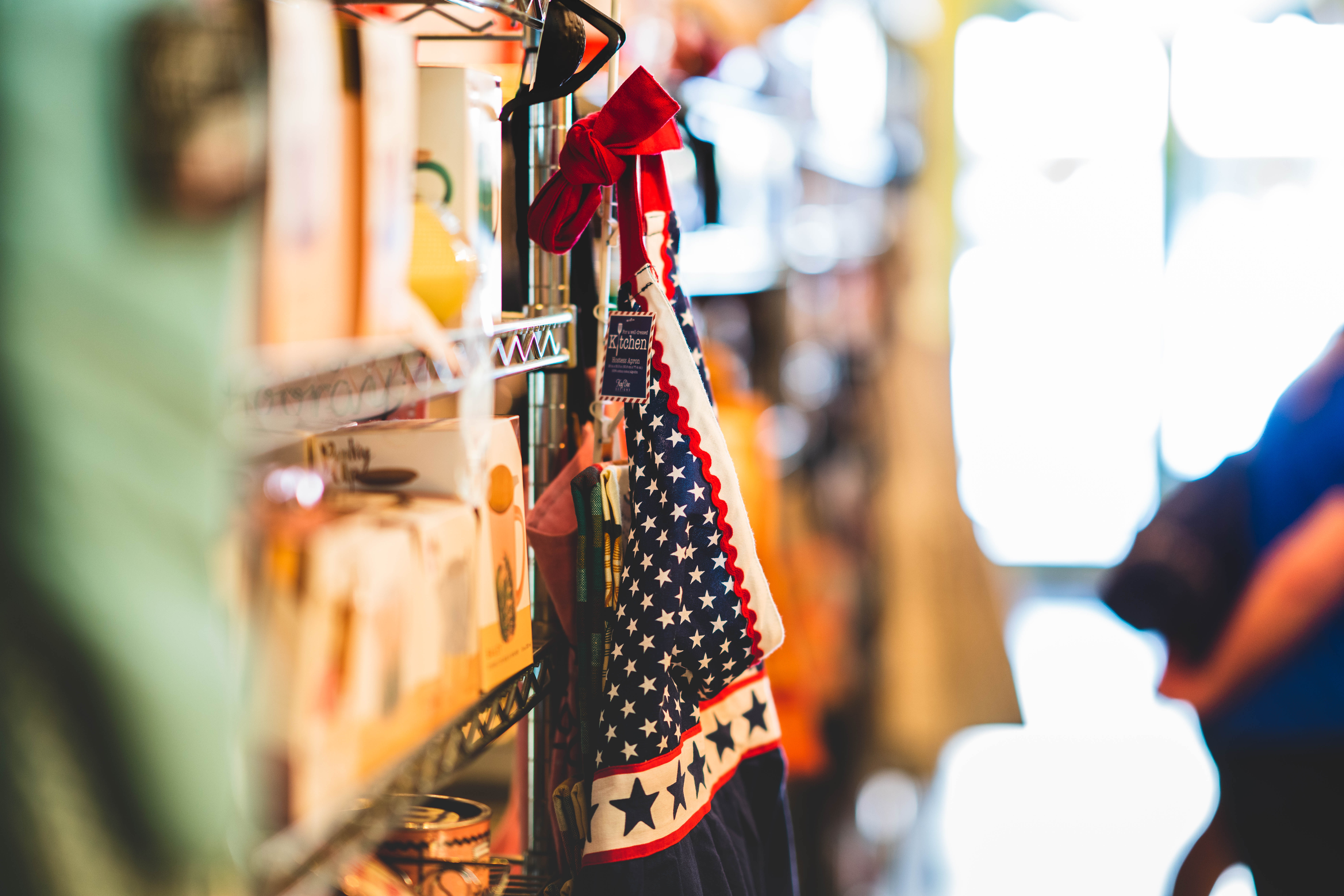 For the Foodie Friend:
More than a quaint downtown café, Stella's Modern Pantry offers more than gourmet lunch options. Here you can find gifts ranging from novelty aprons to a vinrella, an umbrella in a bottle, which gives the appearance of a wine bottle. Stella's also boasts a large variety of rare sauces, waterproof playing cards, designer mugs, perfumes, and Paddywax candles.
Ocala's Chocolate and Confections looks like a shop plucked right out of a Hallmark movie. This shop offers gourmet, exotic and custom chocolate made fresh daily. Pick a few of your favorites or ask them to create a custom holiday basket for parties or corporate gifts!
For the Wino Friend:
The Corkscrew Winery and Brewery is just steps from Stella's and is the perfect place for an experience gift. This winery offers a winemaking class where guests can make their own wine to take home and enjoy for years (maybe months) to come!
Just around the corner from The Corkscrew Winery and Brewery, you'll find The Keep Downtown, a premier wine and beer destination. On the first floor, you'll find a retail space that boasts a wall of premier wines and champagnes, which can be included in custom gift baskets for corporate and personal gift-giving. Upstairs you'll find the red-carpet lounge, which is available for private holiday parties and features a full menu with wine tasting.
For the Fit Friend:
If cycling is a passion, Brick City Bicycles is the perfect place to find custom bikes and gear. With so many trails around Ocala, this gift is sure to be one that brings adventure for years to come.
The holidays are a time when eating well is part of the culture, but it's also a time of resetting and starting fresh goals. That's where Zone Health and Fitness comes in; the gift that keeps on giving is a personal training package. With two locations in Ocala and childcare available, they make it easy to hit New Year's goals.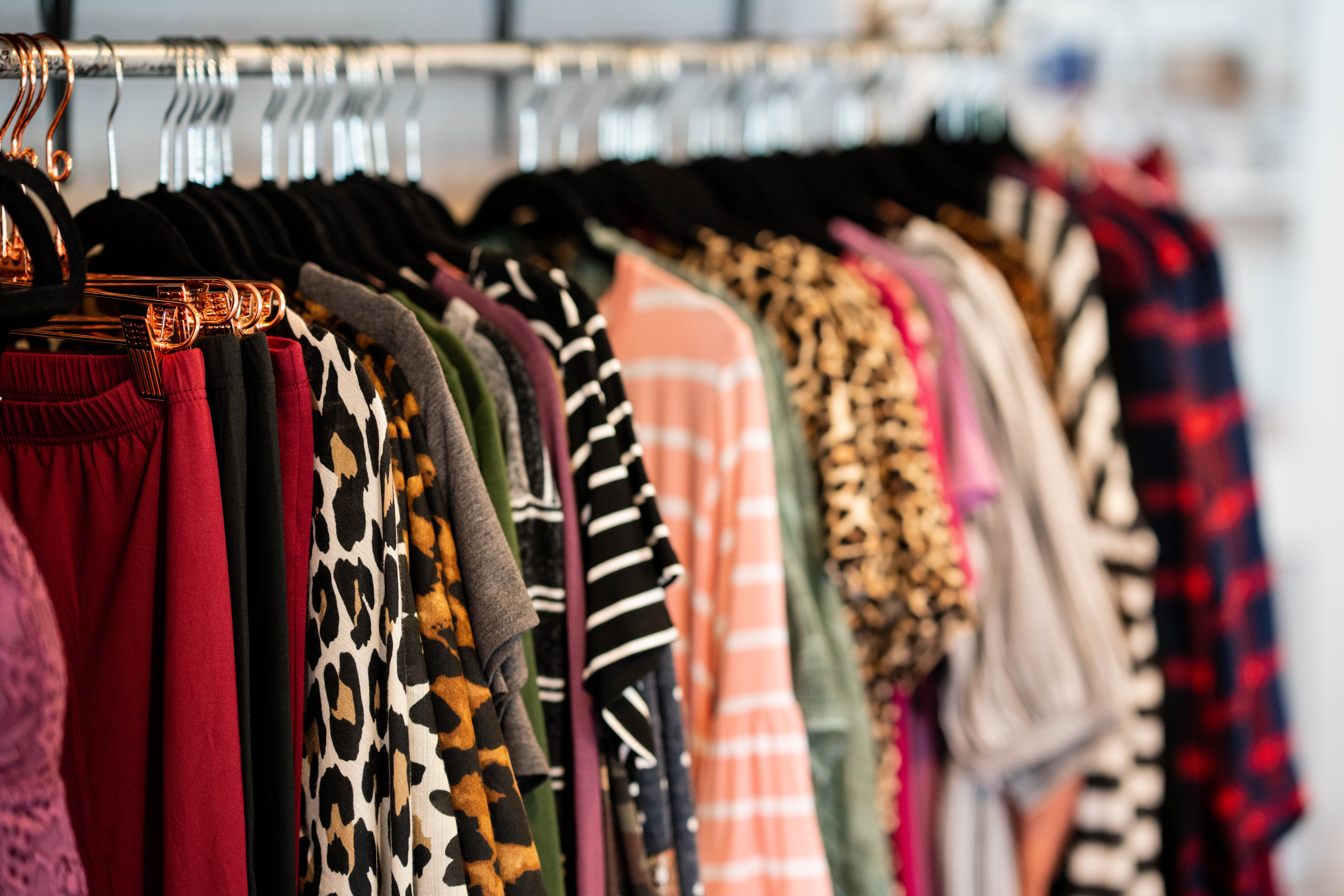 For the Artsy Friend:
Marley Mae Market is a one-stop-shop for everything eclectic and cool. This shop carries everything ranging from pop culture coloring books to all-natural beauty products. Want stocking stuffers in the form of earrings depicting Justin Timberlake's face? This is the place to shop.
For the Fashionable Friend:
Looking to snag a leopard top for your friend who knows animal print is all the rage? Ivy On The Square Boutique is a cute southern boutique that carries off the shoulder rompers, light kimonos, trendy jewelry, and so much more. Just across the street from Ivy On The Square restaurant, it's worth making the trip to shop, munch, and call it a long lunch!
Searching for a fashion piece that's truly unique? Pink Hanger Collection is a fun, vibrant boutique with new arrivals every day. It's stocked with cutout sweaters, trendy crossbody bags, and coats that will have everyone asking for outfit details.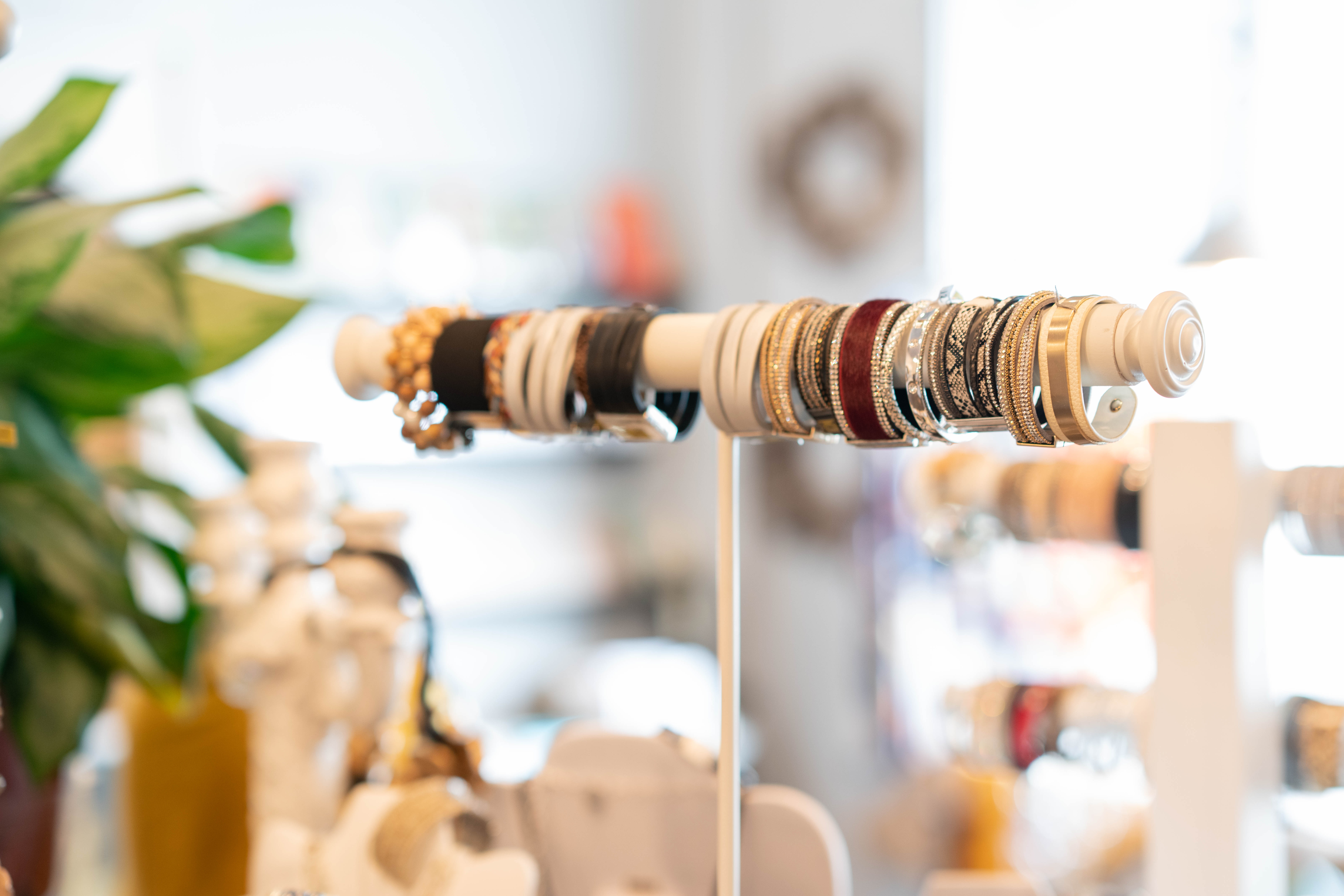 For the Refined Friend:
At Agapanthus you'll find PANDORA jewelry, Juliska holiday dishes, Longchamp crossbody bags, University of Florida décor and more. This shop offers custom engraving on a large variety of fine goods, which always elevates the significance of a gift. Not to mention, Agapanthus is home to Breeze Day Spa, with gift cards available for services ranging from blowouts to lash lifts.
Shannon Roth Collection is a luxurious lifestyle store with home décor, gifts, clothing, and postcards. The shop is also home to Olivia & Co. Kids, a premier baby boutique, so you can shop for the whole family in one stop. Don't forget to take a photo in front of the famous blue doors while you're there!
For the Festive Friend:
No party is complete without a gorgeous floral centerpiece. The Graceful Gardener is a floral design boutique that features event design, cut floral arrangements, garden gift retail and more. While you're there, book a workshop to design your own arrangement with friends.
Ocala is comprised of these and so many more local shops. Take a day to enjoy the cool, crisp air, duck into a local restaurant for a bite to eat, choose a unique gift that loved ones will treasure for years to come, and shop local!