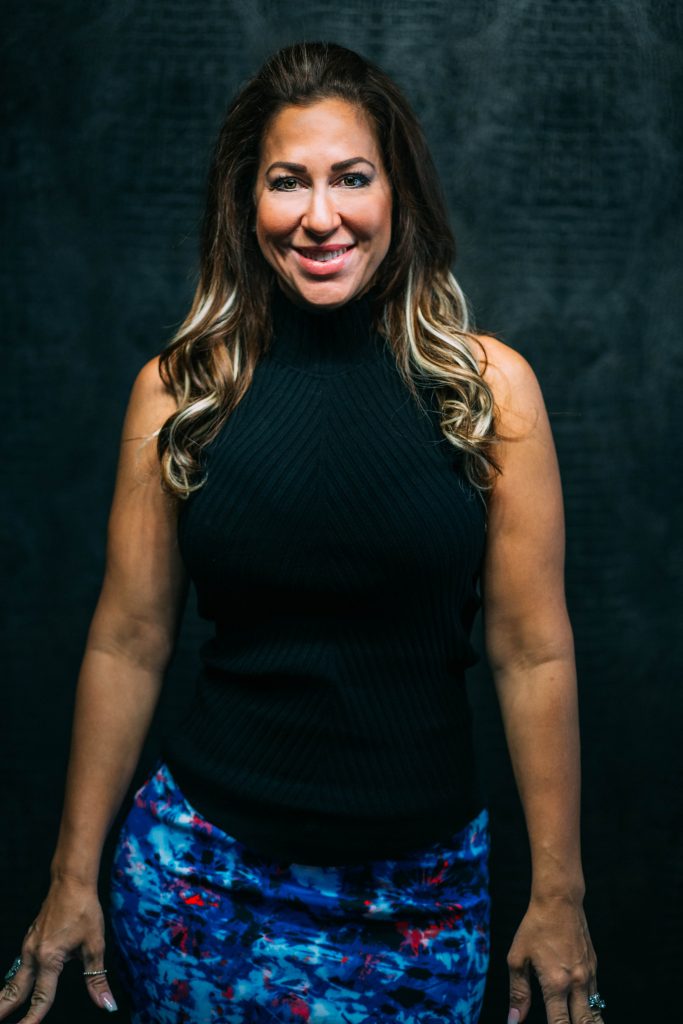 Can you tell us about Recharge?
"Recharge Clinic is a functional/regenerative-medicine doctor's office with a medical spa. We offer the most innovative medical treatments to get our patients feeling and looking their best, starting with their health on the inside and finishing it with their beauty on the outside. I created this clinic with my husband Dr. Steve Tieche. I have a passion for health and beauty and I am excited to be able to bring this cutting edge clinic to Ocala."
What is it that you love about Ocala?
"Ocala is such an amazing place to be. You can really get the best of both worlds. It's fun to be in the middle of horse country and also be ten minutes away from a city that has so much to offer. I love being a part of such a fast growing community."
What advice would you give to someone who wants to create a business like yours?
"I have worked, and still work, very hard everyday to make this clinic successful. My advice to anyone wanting to follow this path is to first make sure you know clearly what your destination goal is and keep your focus on that. Know what your direction needs to be to get there and go for it. This means working seven days a week, all day, late nights and no quitting. Your hard work will pay off"
"I would also love to introduce you to Brittany McMinn, one of our medical aestheticians on staff, who performs medical peels, PRP microneedling for hair loss and skin rejuvenation, advanced ZO facials and microblading for brows, to offer you her perspective."