We have all heard the old saying, "You don't know what you don't know!" Well, there are some Ocala city codes you may be breaking without even realizing it.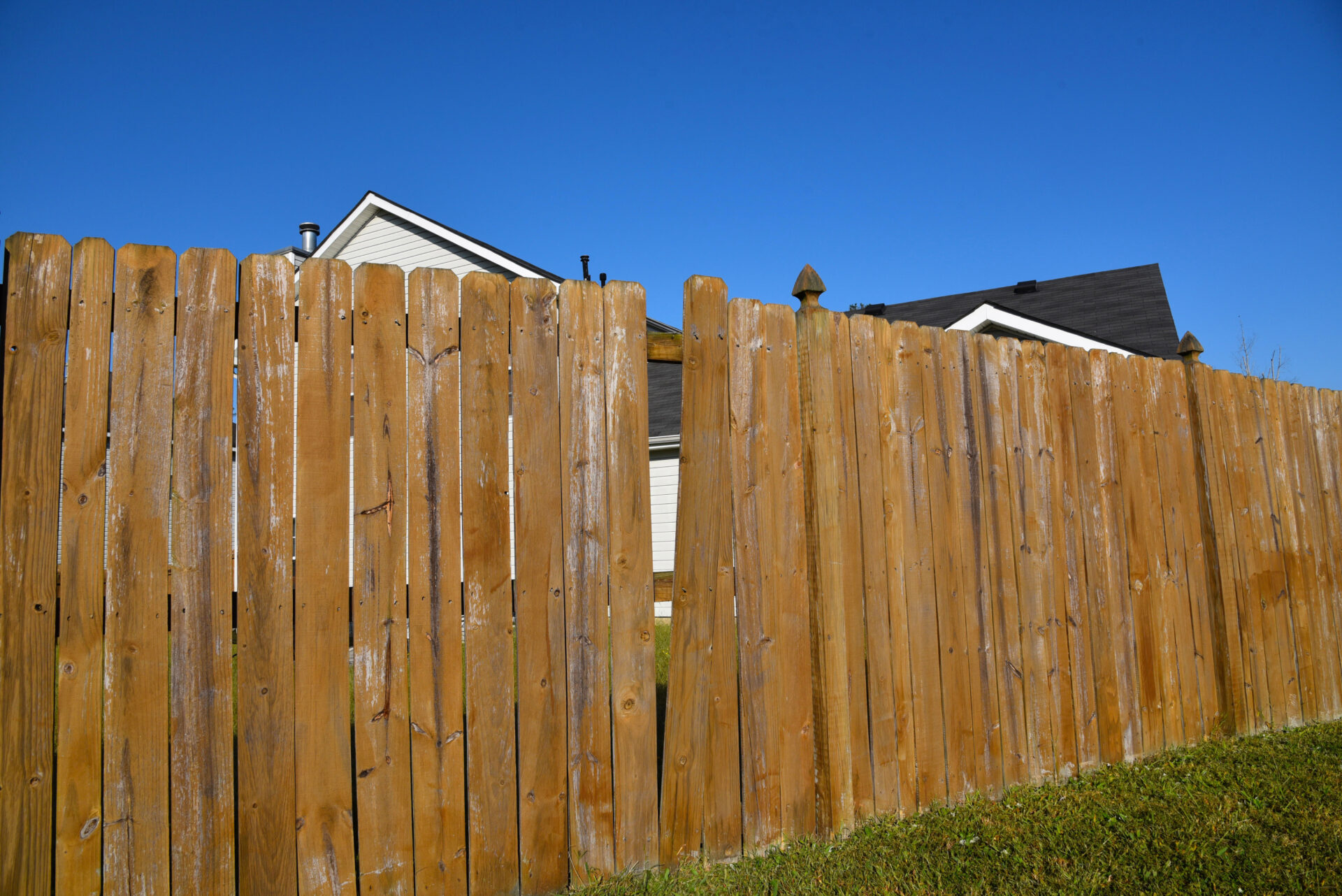 City of Ocala Code Enforcement officers are charged with enforcing codes that pertain to zoning laws, nuisance abatement, contracting and all permitting requirements for the city and the State of Florida, including but not limited to occupational licenses, sign codes and alcohol location permits. Highlighting a few of these codes will help the citizens of Ocala become more knowledgeable and help our community really shine.
Tall grass and weeds may be unsightly and appear unkempt, and they could also be a code violation. Grass and weeds need to be maintained to a height under 12 inches. It is important to note that after mowing, the yard clippings cannot be piled on sidewalks, roadways, gutters, water meters or near utility poles/guide wires. Yard trimmings properly left out for city sanitation collection are exempt. This is also a good place to point out that you should not blow yard debris into the stormwater system. This contributes to clogging drains and increases nutrient pollution. (Section 35-95)
Fences are another source of violations. On occasions, the City of Ocala Code Enforcement is contacted concerning the requirements of fences, such as height, location, privacy fences and whether a permit is required. The city is flexible concerning fence materials to allow all standard options such as wood, decorative metal, vinyl and chain link. Typically, residential fences can be built on or inside a home's property line. If you are not sure exactly where your property line is, we recommend having lot lines marked by a surveyor.
The most recurring issue for Code Enforcement is the maintenance of fences, or the lack thereof. All fencing should be maintained, which means no missing boards/sections, bent or broken railings, or leaning over to one side. Additionally, if your community is governed by a homeowner's association or a historic preservation group, you will want to check the rules concerning fences or contact a representative of those groups. They may have additional restrictions on materials or other requirements such as height. (Section 82-3)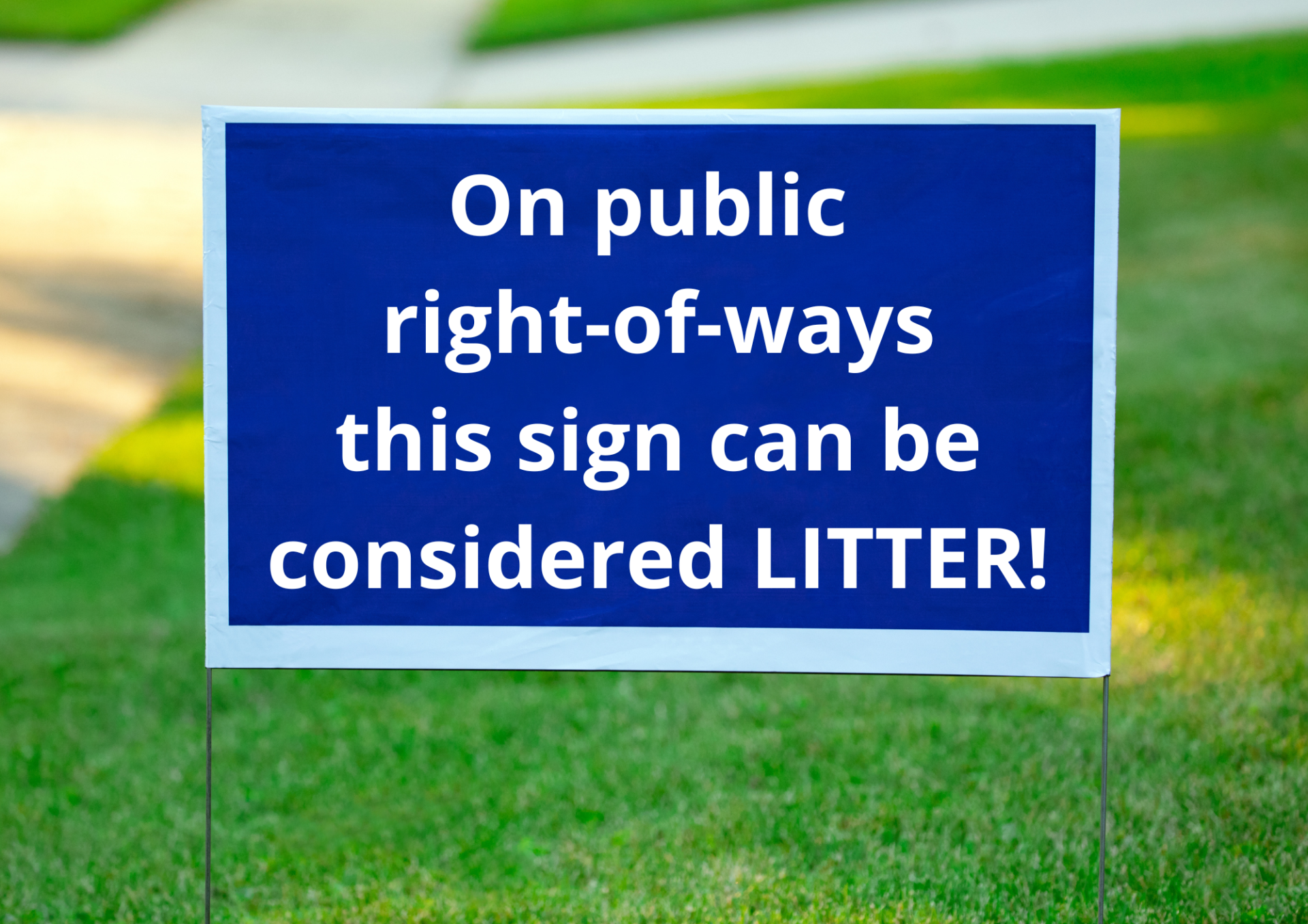 Finally, snipe signs! Snipe signs, often referred to as yard signs, fall under one of the more numerous complaints that Code Enforcement gets. It is a misconception that temporary yard signs are allowed in the city to advertise events or specials. These signs are considered litter because they litter busy populated streets and intersections. Litter, under Section 54-7 (b)2 states, "it is unlawful for any person to throw, discard, place or deposit litter in any manner or amount on any portion of the right-of-way." Many times, these signs are placed in the right-of-way after hours, making it difficult to identify the perpetrators. Since the violators are often unseen, signs are removed and disposed of upon discovery by Code Enforcement officers (Section 110-131).
City of Ocala Code Enforcement encourages citizens to share this information to help you and your neighbors avoid potential violations.  If you have any questions regarding these or other codes within the City of Ocala, or if you would like to report a code violation, please call 352-629-8309, or visit http://www.ocalafl.org.
Now that you know, together we can keep Ocala clean and beautiful.