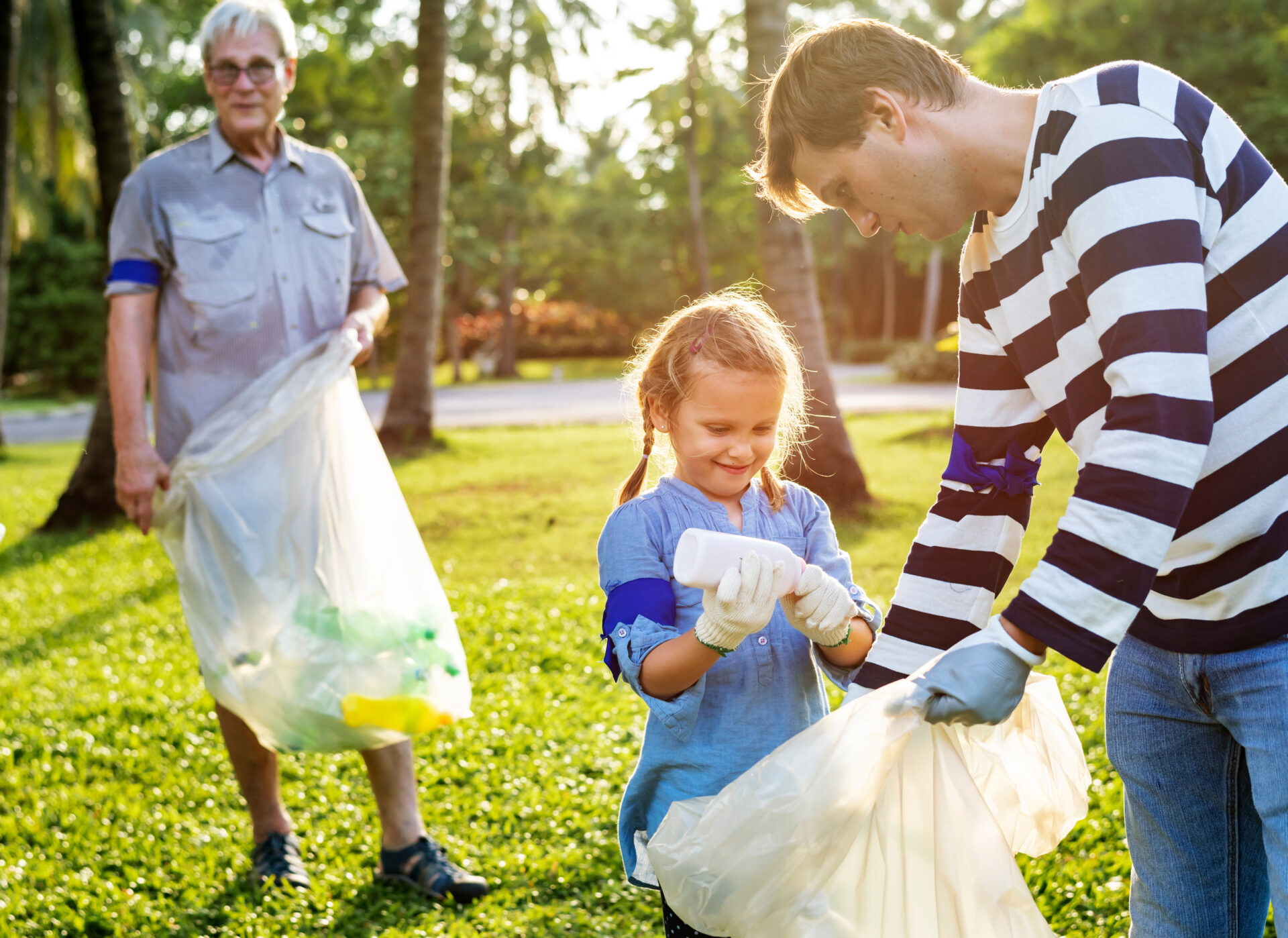 It won't be long before those annoying litter bugs you see throwing a fast-food bag out their window along Marion County roadways could face a $150 fine. And that's just for starters.
Increased penalties for violators – and there are lots of them — are just one of the recommendations the Marion County Commission has approved to stop the relentless defacing of our community. The penalties are just part of a wide-ranging County Commission-approved plan by the county's Litter Task Force, led by Beth McCall, that includes a marketing and public education effort to spread the message that littering is no longer going to be tolerated.
And that message? "No Horsin' Around with Marion." Get used to seeing it and hearing it.
Meeting since last October, the Litter Task force was the brainchild of County Commissioner Craig Curry, who says the goal is not to punish people, but rather to "change hearts and minds."
A survey taken by the task force asked: "How concerned are you about litter in Marion County?" The results showed more than 95 percent of Marion Countians believe litter is a problem.
Curry sees the task force's plan as an opportunity for all of us.
"If you've got a problem that is community-based like trash, you've got all the elements in place to attack it and solve it," he said.
"And this is not I or me, this is us and we. This is something everyone can participate in and the community will benefit immensely."
Amen! Litter has been an ever-growing plague on Marion County for years. In 2021, the county picked up 1.4 million pounds of trash along our highways and side roads and spent $1 million doing it.
Curry, who has been the anti-litter champion, credited the work of the task force and the willingness of the County Commission to act for making the anti-litter effort a success … so far.
"You've got the best of all worlds," he said. "You've got a commissioner hellbent on doing something. You've got a task force that is second to none in finding a solution. And you've got a County Commission that's ready to address the problem."
Besides aggressive marketing and public education campaigns, a new county litter ordinance puts some teeth into local litter law.
State Attorney Bill Gladson and Sheriff Billy Woods both were part of the task force, with Gladson overseeing the rewrite of the litter ordinance.
"People often need a little motivation to do the right thing," he said.
In addition to a $150 fine for first-time offenders, second-time offenders could face a $300 fine as well as 10 days of jail time and litter pickup duty. A third conviction for littering could lead to 10-30 days in jail and/or community service, plus a $500 fine.
They ain't horsin' around, folks.
But Curry is quick to point out this isn't about trying to arrest people into compliance. It's about taking pride in Marion County and cleaning up our roads that travel through some of Florida's most spectacular countryside.
Gladson is optimistic the plan will be a game-changer.
"I think it's going to work," he said. "The Marion County Litter Task Force wants to change minds. We're giving people the tools to make it work. And we have the enforcement component, too."
Curry was quick to point out that finishing the plan and getting County Commission approval is not the end of anything, but rather it's the beginning. In fact, he said most members of the task force want to keep working to grow the program.
"It's not like it's over and they're dropping the ball," the commissioner said. "And I'm going to continue to be the cheerleader."
This is a huge victory for Marion County. Or as Woods put it, "If we can make more people proud of our community, to build pride in our community, it's a good thing. And I think this will build pride and make us better."