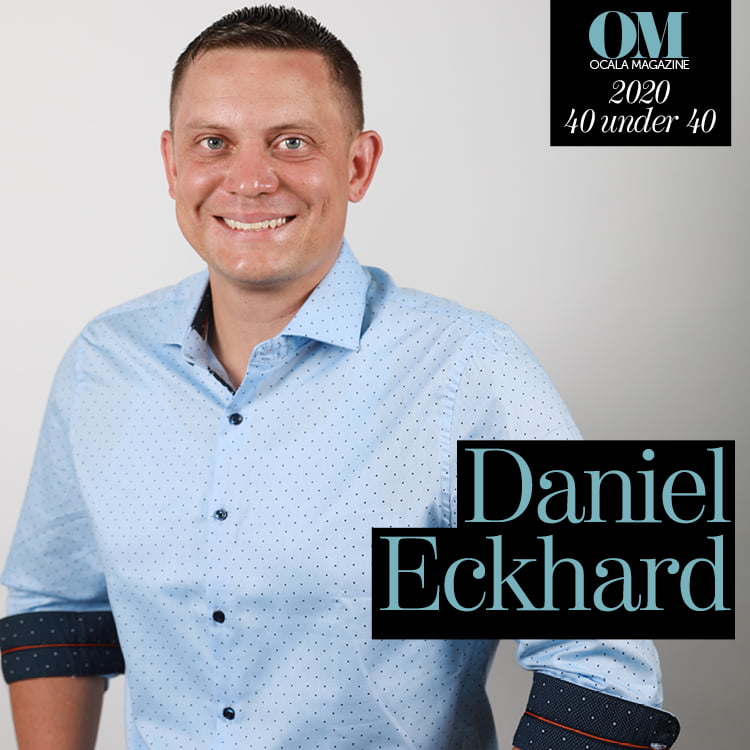 Name: Daniel Eckhard 
Age: 33
Title/Company or main life pursuit:
Owner of Straight Line Construction  
What is your word and why did you chose it?  Overcome 
In these interesting times we are living in, we are constantly faced with obstacles and challenges that we must deal with. I choose to focus on the solutions instead of the problems in order to OVERCOME them and live a better life. 
What aspirations do you have for yourself in the next 40 years?
Help to raise three boys into well-mannered, hardworking men. 
Continue to work hard and achieve financial security for my family. 
Favorite way to give back to the community?
Donate my time and abilities to help those in need with major items of disrepair on their homes.
What do you love and/or hate about the Ocala area?
I mostly love the sense of community and the "help thy neighbor" attitude. 
A few albums and movies you'd bring to a deserted island?
"Remember the Titans"
"Shawshank Redemption"
"The Departed "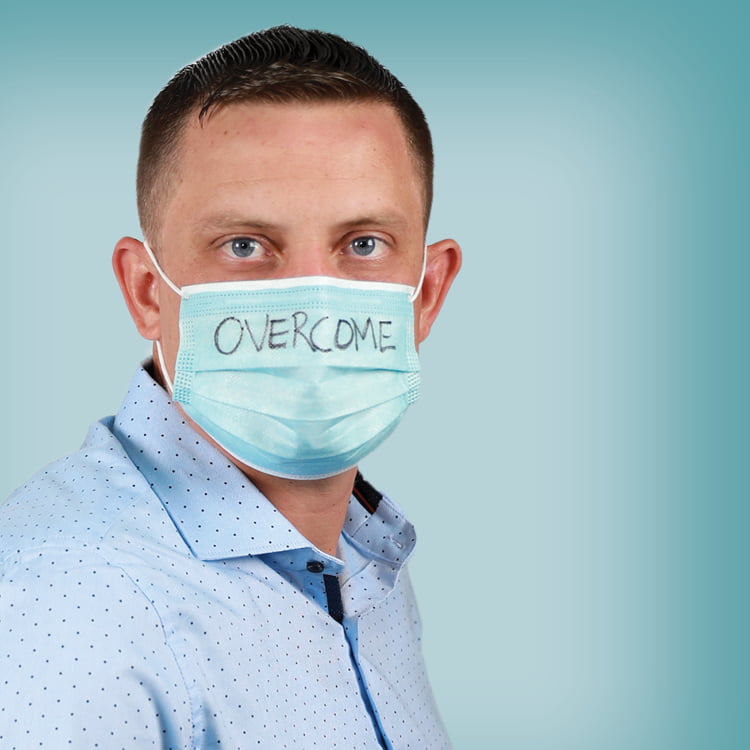 "The Boondock Saints"
You never leave home without: Tape measure and concealed carry.
If you could tell your 16-year-old self one thing:
Don't spend . . . invest. I wish I would have learned this at an earlier age. 
Anything else you're super passionate about that you'd like to tout: I love good food and good wine .