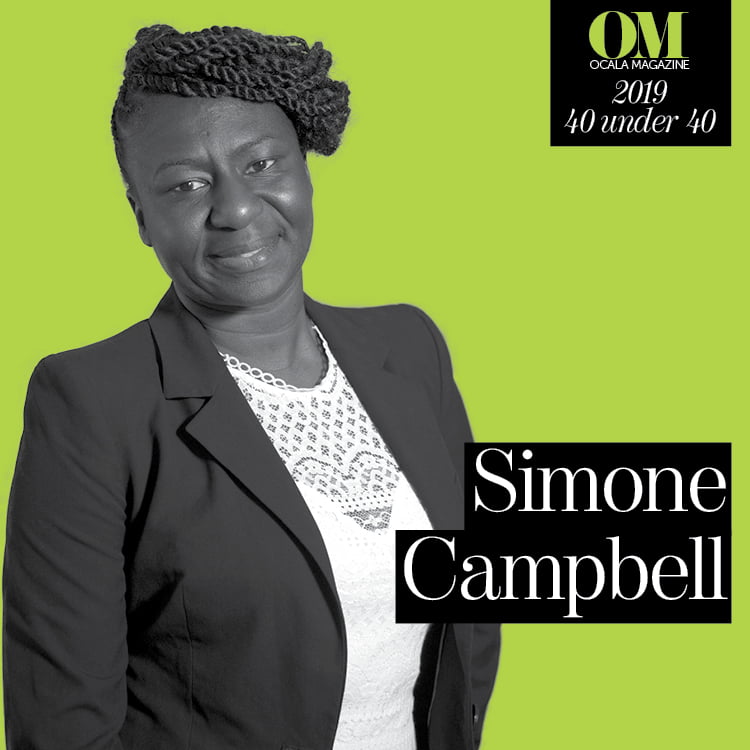 Age: 39
Speech-Language Pathologist/ Realtor
Whether it's a business or community involvement, what inspires you?
My community involvement inspires me the most. Literacy, peace and effective communication are vital to our lives. My involvement in several organizations such as Ollin Women International, Toastmasters International, and the CEP helps to add purpose to my life.
What aspirations do you have for yourself?
I aspire to continue learning and growing my business so I may be able to support my family and help others.
What is your favorite way to give back to the community?
My favorite ways to give back to our community is to support numerous local nonprofit organizations by volunteering and or attending their fundraising events. Our family believes in pursuing our personal goals and always helping others. Reaching back allows us to remain humble while supporting others to also succeed.
What is your favorite thing about the Ocala area?
My favorite thing about the Ocala area is our community. We have some amazing family-owned businesses