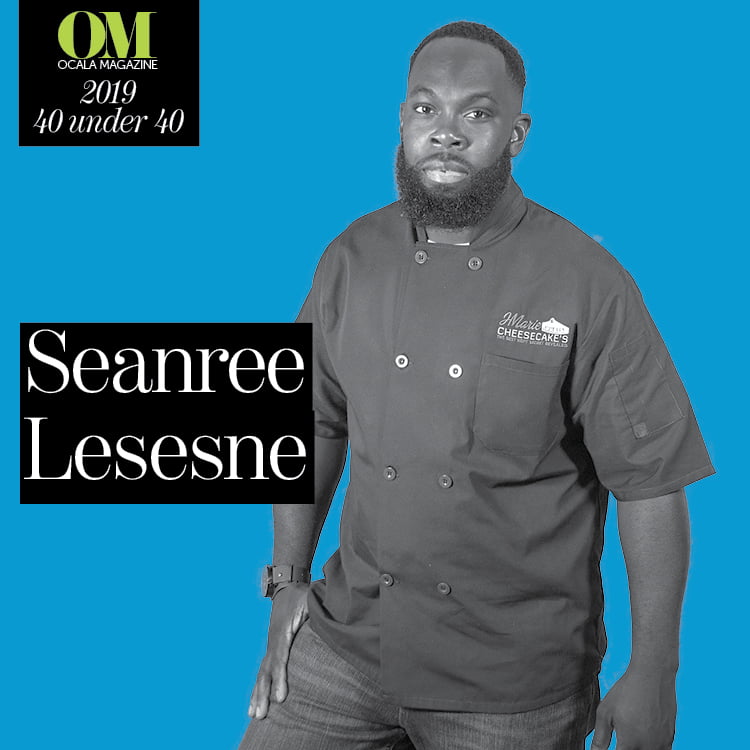 Age: 29
CEO/Owner of JMarie Cheesecake's  
Whether it's a business or community involvement, what inspires you?
My Son! Being able to show him hard work does pay off. The process. Or Being able to be creative, thinking outside the box when you're giving little to nothing to work with! That feeling of being overlooked, last to be chosen. The want of being successful. My passion the happiness of making Cheesecake's and the excitement on people face once they try JMarie Cheesecake's 
What aspirations do you have for yourself?  
To impact the local area with promising Cheesecake's exceptional quality to have a broad variety of Cheesecake's. To have an establishment to gain loyal customer to build a strong relationship, reputation and a market position in town. 
What is your favorite way to give back to the community?
By aiding events besides other community leaders by donating cheesecake. 
What is your favorite thing about the Ocala area? 
The culture of different diners and restaurants. Being able to try different types of food.