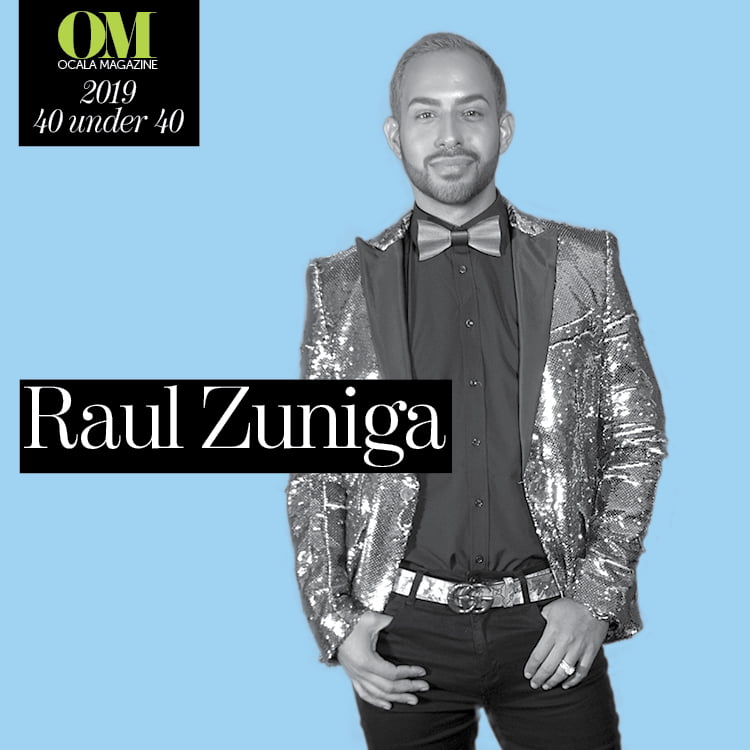 Age: 31
Master Makeup artist/ Hairstylist  
Whether it's a business or community involvement, what inspires you? 
Getting to work side by side with my team, and our fearless leader Colton Pennington the owner of CpFredrick's Hair Designs, they inspire me to always push my limits and constantly remind me that being an artist has no limits.  
What aspirations do you have for yourself?  
Knowledge is power, I want to continue to take educational courses on all things beauty related so I can make sure everyone that sits in my chair gets the best hair experience, every time.  
What is your favorite way to give back to the community?
I'm looking forward to CpFredrick's 2nd annual free cuts for kids back to school event, we also love doing hair for our local Dillard's events. 
What is your favorite thing about the Ocala area? 
I love watching how fast our little town is growing.