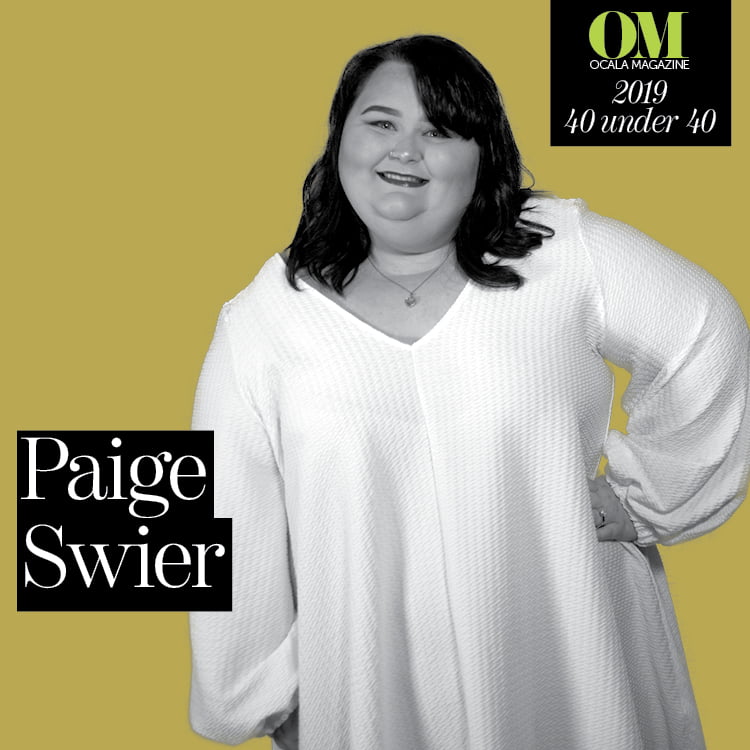 Age: 22
Hair Stylist / Salon Suite Owner
Whether it's a business or community involvement, what inspires you?
For me, it's my clients. I enjoy being able to make personal connections with all of them. As a hair stylist, I not only have the opportunity to connect with my clients, but also have the chance to help them through some of their life's trials, and be a part of their celebrations! My goal is to help every person who sits in my chair to find their beauty, inside and out. 
I am inspired to perform at my best because I love what I do and because there are people that are willing to travel long distances to obtain my services. I see it as a privilege to have the opportunity to exceed their expectations! It's definitely an industry that helps you grow as a person and as an artist. With blood, sweat, and tears (MANY tears), you can have the chance to be a thriving business professional. 
What aspirations do you have for yourself?  
I would love to eventually expand my business into a full salon with a staff of incredible stylists, and to become a brand ambassador for a hair color line! 
What is your favorite way to give back to the community?
I love that I get to provide a safe and cozy space for clients to relax and escape the stresses of daily life. My FAVORITE part is the increase in self-esteem that I see every day after proving them with a service. I love being able to help so many people feel confident and excited to go out and face the world! 
What is your favorite thing about the Ocala area?
How much I've seen it grow over the years! There are constantly new businesses, big and small, starting up. The community here is FILLED with so many passionate and creative people. It's very exciting