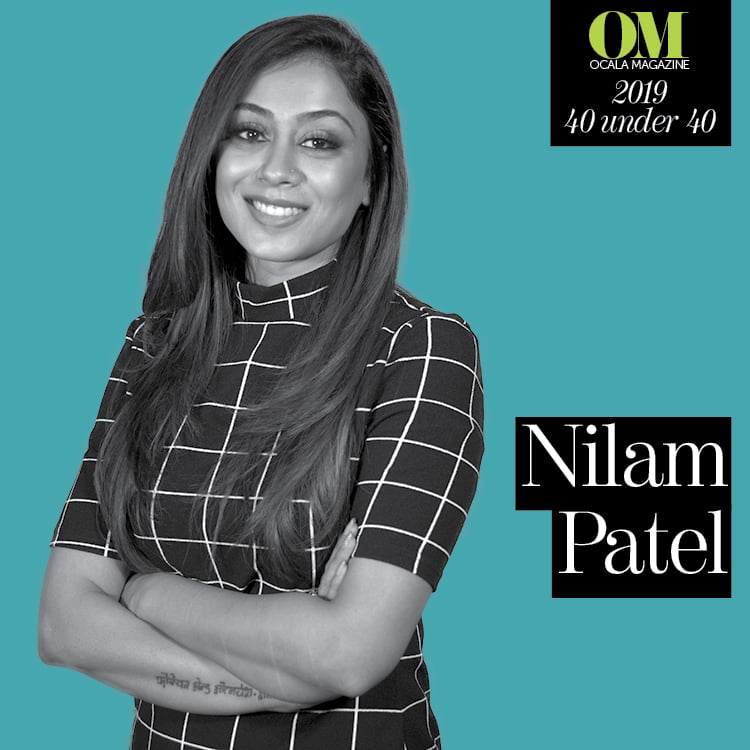 Age: 32
Owner of Nirvana Medical Spa
Whether it's a business or community involvement, what inspires you? 
In business, client satisfaction is key for me and being able to help clients feel comfortable within their skin is my number one priority. 
What aspirations do you have for yourself? 
Personally, I like to break glass ceilings and achieving the impossible, my greatest aspiration is to become a successful female entrepreneur and to be a true friend to collogues, clients and whomever path I cross.
What is your favorite way to give back to the community? 
I personally like to volunteer at my children school and also committing to volunteering for various women's charities. I also dedicate a fair share of my time learning new techniques and procedures to be able to bring more for my client's needs.
What is your favorite thing about the Ocala area?
Even though  Ocala is small and quiet, I love the diversity of cultures it carries along with providing a safe environment to raise kids.