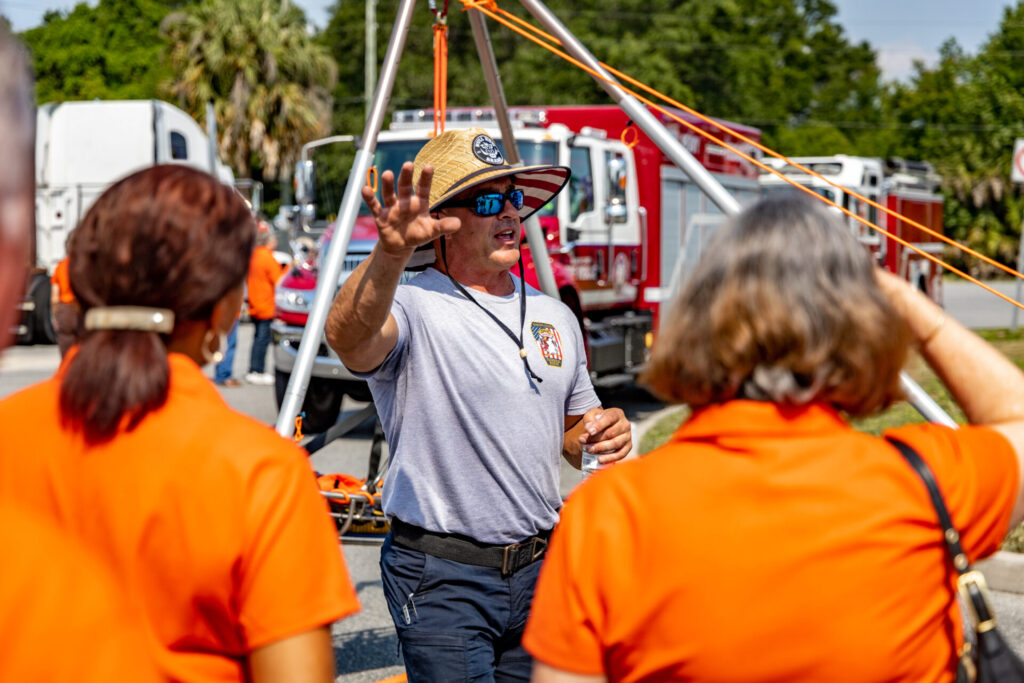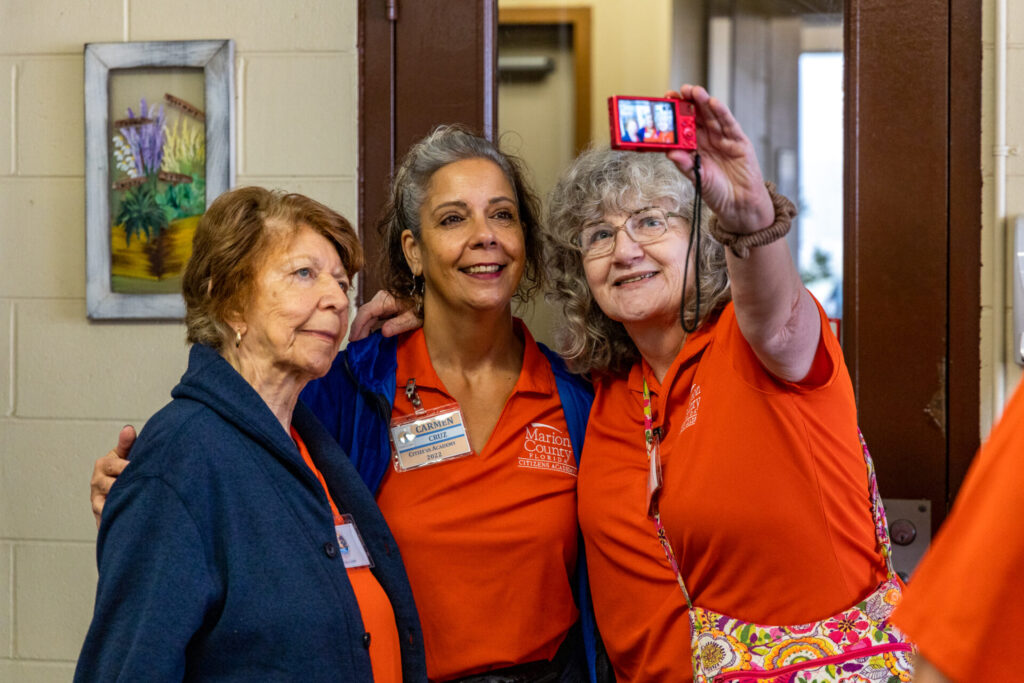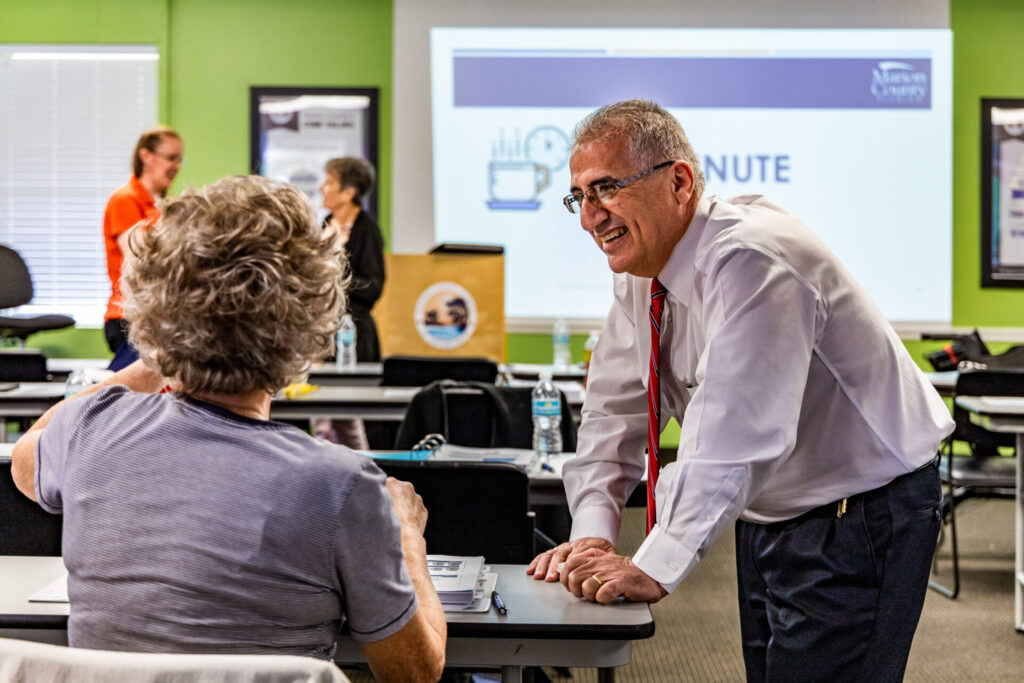 The Marion County Citizens Academy recently wrapped up its 2022 class!
The Citizens Academy takes around 35 attendees all around Marion County to learn more about the county departments and the hardworking and dedicated people who run them. Throughout the 11-week academy, attendees visited Utilities, Administration, Facilities Management, Fire Rescue, Animal Services and much more.
The 2022 academy wrapped up with a graduation ceremony at the first County Commission meeting in June, and graduates received a certificate, pin and challenge coin to commemorate their time in the academy.
The academy is completely free and open for anyone who wants to join! Signups go live around the beginning of the year on a first-come, first-serve basis, so prospects may sign up as soon as the announcement is made, posted on the county Facebook page.
So, for anyone curious about how the county's water treatment plants work, what happens when emergency services are needed, or how traffic signs and signals are maintained, Citizens Academy is the best opportunity for learning more!   
Mark Anderson is a public relations specialist for the Marion County Government.