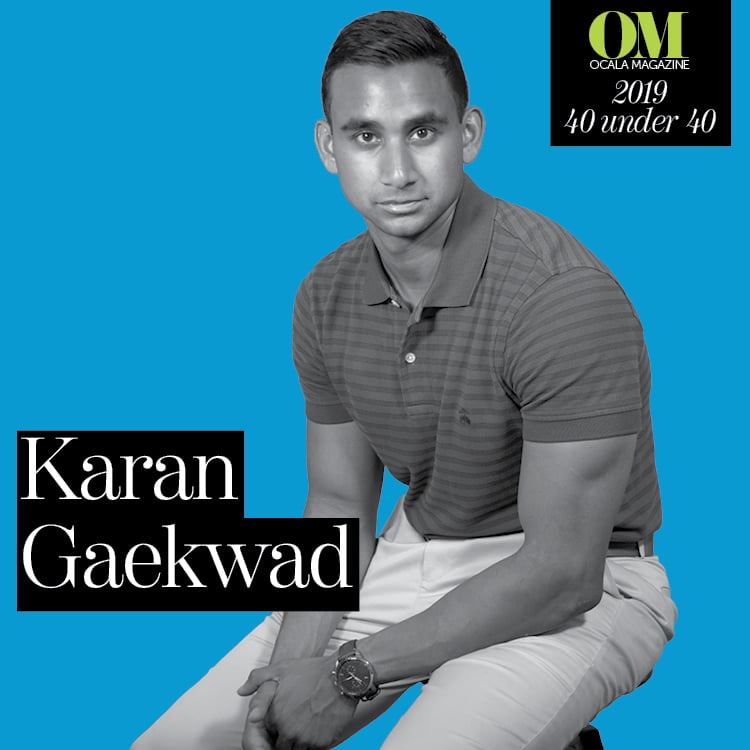 Age: 27
Real Estate Developer/ Asset Manager/ Lieutenant in Florida Army National Guard
Whether it's a business or community involvement, what inspires you?
My dream is to help make Ocala an eventual powerhouse of Florida. I want the world to know about Ocala. I am excited to be a part of some major developments of Ocala and I hope it attracts business owners all over to invest with me.
What aspirations do you have for yourself?
I would like to hold a political office one day that can make a true difference to Floridians. I want to make Florida the number one state in all aspects in the nation. I want to help make Ocala the new capital of Florida. I can die happy knowing I was able to make this happen.
What is your favorite way to give back to the community?
I am currently in the Florida Army National Guard and I am able to help our citizens in Florida during any natural disasters and I will one day deploy abroad to a war zone to help serve our nation's interests. In addition to giving money to charities, I want to physically make a difference in protecting our citizens from foreign and domestic enemies.
What is your favorite thing about the Ocala area?
The beautiful horse farms that surround our city. Also, the excitement of all the potential growth that is about to happen to Ocala in the next 5 years. All this construction is generating large amounts of excitement and can't wait to see a huge influx of people fill Ocala.