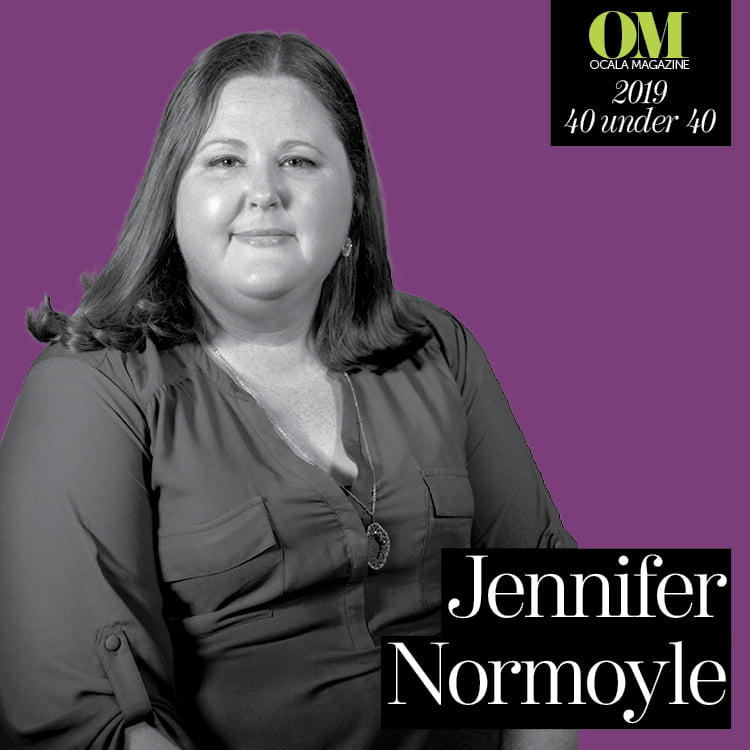 Age: 37
Occupation: Cultural Arts Supervisor
Whether it's a business or community involvement, what inspires you?
I'm inspired by the community. I love bringing people together and creating new experiences and opportunities. There is no comparable feeling to seeing people dancing, breaking bread, sharing stories and creating memories and know that you had a small part it that joy, that moment, that memory. I love events, it's how I create and connect with my community. I know that if given the chance, events identify/build third places, inspire investment, growth, and remind us to engage with each other.
What aspirations do you have for yourself?
I have a pretty simple plan for my future. Do what I love and be good at it. I aspire to create, learn and excel at what I do while finding new ways to serve our community.
What is your favorite way to give back to the community?
Giving through the arts is a lasting enrichment of a person's spirit. I love that my job is about creating accessibility to art. I also donate to support services for families in need. I had a modest upbringing and I know sometimes people just need a little help to keep going.
What is your favorite thing about the Ocala area?
Seeing Ocala grow. I remember being here as a kid and it was never big enough and now we can't stop growing. I love our downtown. It's completely recreated itself and it's exciting to think where we could be 5, 10, 15 years from now.