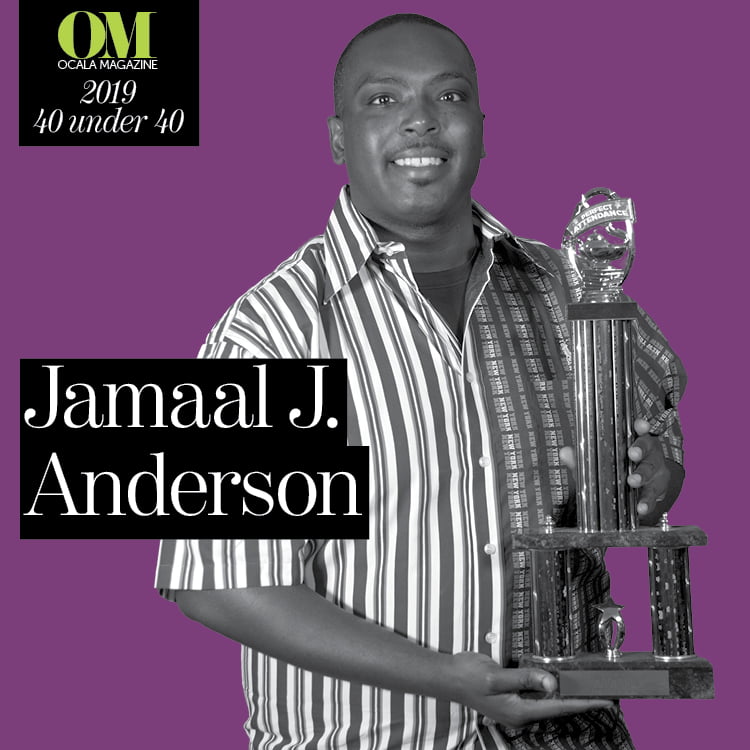 Age: 33
Patient Care Tech
Whether it's a business or community involvement, what inspires you? 
I'm inspired by other people's creativity, just seeing things happen and wondering where they come from. That gets my mind going. Even if it's just wanting to know how something works. I strive every day to make my parents proud and even though I may stumble sometimes, I always get back up. 
What aspirations do you have for yourself?
My aspirations in life are to say yes to more of my dreams and say no to more of my fears. To further my education in healthcare, to eventually open my own Assisted Living facilities for special needs clientele, travel the world and settle down to start a family. 
What is your favorite way to give back to the community? 
For the past 5 years, I've partnered with my church, Galilee Christian Church in Summerfield to host an event called Hoops for Jesus. It's a basketball tournament to get at-risk youth off the streets and provide the community with free food, games and motivational lectures from leaders in the community. I also do a Thanksgiving drive every year to feed low-income families in need. 
What is your favorite thing about the Ocala area? 
My favorite thing about the Ocala area is that we are showing the world that we are more than just a small horse farming community. Our city is growing. Technology, Education, Social Media, and Skilled Labor are leading us into the future. Little Ocala Won't be so little in the next 10 years.