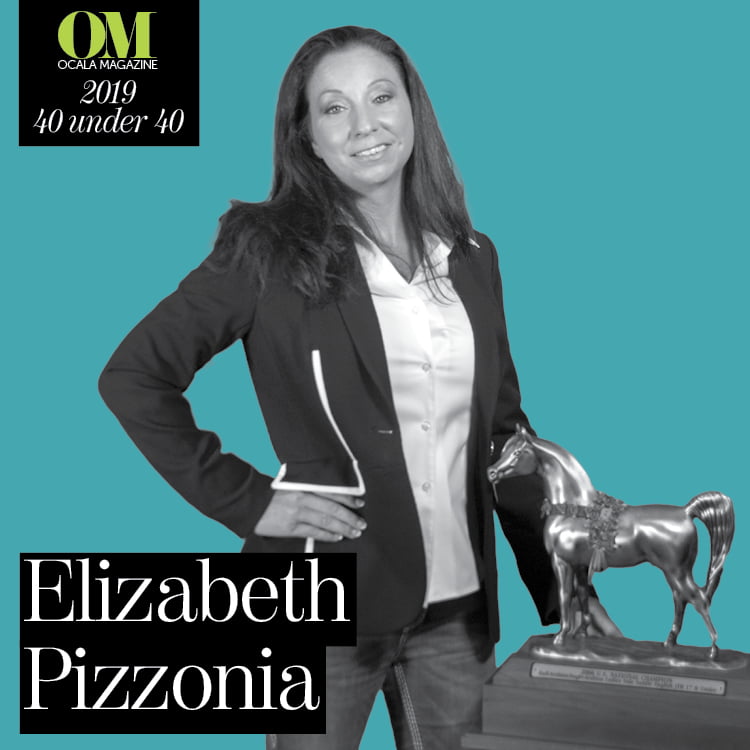 Age: 39
Horse Trainer/Instructor 
Whether it's a business or community involvement, what inspires you?
My inspiration comes from my passion for the Arabian horse breed and my desire to foster that love in other riders, young and old. I have worked hard to develop an expansive offering of opportunities to interact with the Arabian breed, from private and group lessons to seasonal camps and clinics, all of which help to develop skill sets for life-long equestrians. Recently, I also added a Ladies Wine & Cheese night group lesson because there was so much interest from adults who wanted to get back into riding.  I am constantly looking for new opportunities to ignite that spark of interest in Equine involvement.
What aspirations do you have for yourself?  
Aside from working hard to develop an accomplished riding program, I am also training a world-class equestrian team that will be competing all over the country and at the  Arabian Youth Nationals in Oklahoma City. These riders will be competing for a National Championships in multiple disciplines and age groups. The Team provides the academy students with the opportunity to move up to competition level if they have the dedication and drive. 
What is your favorite way to give back to the community? 
Ocala Equestrian Academy gives back to the community by providing a safe, inclusive environment for riders of all ages and disciplines to pursue their equestrian goals. I love watching my students bond not only with each other but with the horses. The horses also provide a therapeutic outlet for some of our riders, dealing with physical and emotional challenges. Ocala Equestrian Academy is not just a riding academy…it's a family.
What is your favorite thing about the Ocala area? 
I enjoy the incredible equine atmosphere and outstanding horse farms that Ocala has to offer. Not only are they beautiful, but they act as a foundation of economic growth and stability in this community.