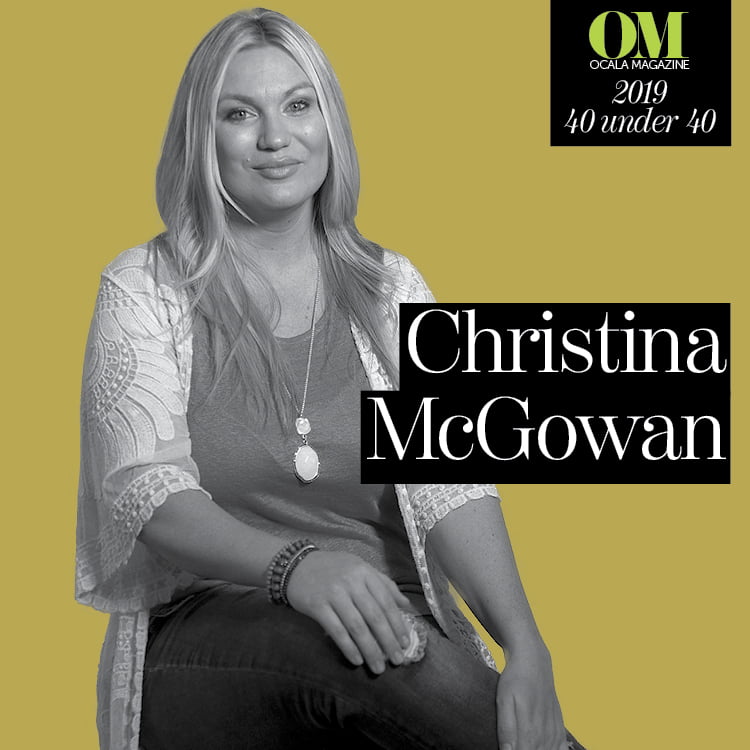 Age: 34
Art Teacher
Whether it's a business or community involvement, what inspires you?
Without a doubt, children inspire me. One of the things that I love most about working with children is their hopeful nature. I love being involved in any type of community event that directly benefits a child's education or well-being. As a Take Stock In Children scholarship recipient, I will always feel indebted. I loved participating in any type of fundraiser they have, even if it involves huffing and puffing in the cold during their annual Sneakers and S'mores 5k.
What aspirations do you have for yourself?
I hope to continue to wake up each day with the goal of making a child's life better. In the near future, I plan on pursuing my master's degree in counseling. I look forward to working one on one with the most vulnerable demographic and breaking down obstacles they're facing while using creative tools in art therapy.
What is your favorite way to give back to the community?
Before I became an art teacher, I was a graphic designer. I love volunteering my time, designing for local organizations. Giving back to a community that has given me so much feels amazing, and having outlets to express my creativity is just a bonus.
What is your favorite thing about the Ocala area?
I grew up in the North East part of Ocala in the Anthony area. One of my favorite things has always been driving through the winding country roads right before the sun sets. The colors of the sun going down on the sprawling horse farms are so beautiful and truly incomparable. From the lakes, crystal clear springs, and gorgeous oaks, I truly believe Ocala is one of the most beautiful places on Earth.