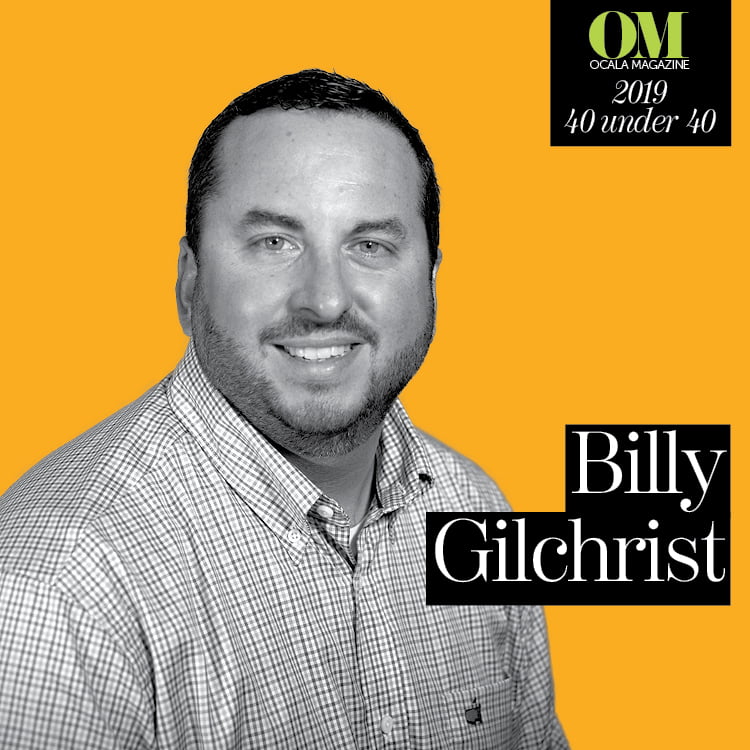 Age: 33
Hotel Development and Management
Whether it's a business or community involvement, what inspires you?
The people of our community inspire me. Growing up in Ocala/Marion County, my father was always very involved and as I approach the birth of my first child, it is my goal to carry on those same values to my children. I love the people of our community, they continue to inspire me to give back and do more every day.
What aspirations do you have for yourself?
To leave a legacy that I positively impacted the world I live in through my life whether it is professionally or personally.
What is your favorite way to give back to the community?
I love volunteer work and serve on several boards in Ocala/Marion County. My favorite way though is through my involvement with Ocala/Sunset Rotary which is finishing our fiscal year where we donated almost $100,000 to local charities through our various events as well as Marion County Literacy Council which just raised $38,000 through the Annual Kiss the Horse event. That money will help us reach folks that live in our community that cannot read/write currently or help those moving into our community from other cultures that cannot read/write.
What is your favorite thing about the Ocala area?
I love our downtown and its continued growth, there is always something to do and tons of local spots.