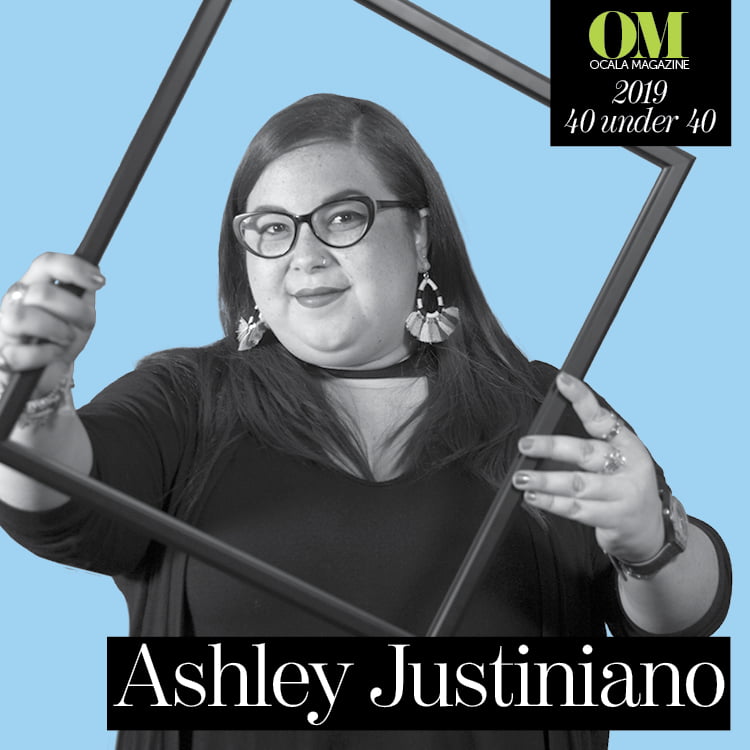 Age: 31
Gallery Director at Marion Cultural Alliance (Brick City Center for the Arts)
Whether it's a business or community involvement, what inspires you? 
The resilience of my mother, the wisdom of my father, the authenticity of my sister, the kindness of my grandparents, that free-spirited attitude my uncles & cousins have… I come from a big (and loud) Puerto Rican family. Mi Familia is everything.
What aspirations do you have for yourself? 
To create, live life to the fullest and continue spreading the important message that art & creativity are essential in our lives. 
What is your favorite way to give back to the community? 
By boosting our cultural art scene, and promoting creative experiences available for all to enjoy here in Ocala. Whether it's the latest art exhibition, a new restaurant, a theatre play, a movie, a music concert, a local art venue, the local park, public art projects, a huge community event, or even a small one, our community has it all and locals don't even have to take I75 to indulge in it.
What is your favorite thing about the Ocala area? My favorite thing about Ocala is our local art community. I've never met so many people who share my passion for the arts as I have had the pleasure to in Ocala. We work together and stand stronger than ever together; ALL for the ARTS. I love it!