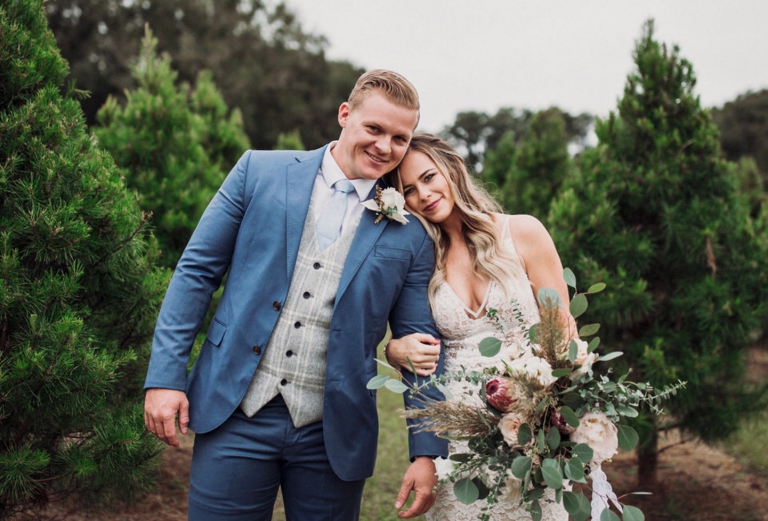 If you are a newly engaged bride (or groom) and are feeling a bit overwhelmed by the process of planning your wedding day, then you have just won the lottery! We have assembled the quintessential seasoned wedding team to help guide you along and drop some pearls of wisdom along the way.  Think of them as a real-life local Pinterest board, chock full of great ideas and inspiration.  Each one of these professionals has an established online presence that puts a plethora of brilliant ideas and creativity at your fingertips.  We sat down to break bread, and for a roundtable discussion on how to get started, dish on wedding trends, and overall sage advice for anyone contemplating the plans for their big day.
What is your best advice for a first time newly engaged bride or groom who doesn't know where to begin?
Dawn Lovell: "Before we even approach the subject of budget, I would advise them to really define how they see the day unfolding.  What is the tone and atmosphere they would like to create?  If it is within their means, then it is highly recommended to hire a trusted, experienced wedding planner to assist either with the entire event or at the very least a "day of" person."  (This was unanimously agreed upon by all of these pros).
Chef Alabaugh: "Our team at Golden Ocala always recommends a troubleshooting list to utilize continuously throughout the planning process.  I try and guide our clients through the food selections by educating them on what will hold up well in a banquet situation, have a beautiful presentation and satisfying to many different palates".
Lauren Grove: "Hopefully, they will check my website and social media pages!  There they will find not only informative checklists and other useful tools, but expert planning advice for the novice, and experienced couples as well.  Today's bride is looking for structure and guidance, but also the ability to customize the experience. It's also great to give them a variety of budgetary options (from low to high costs).  The average wedding is now running around $28,000, so flexibility is of paramount consideration. It's important that they educate themselves a much as possible, so they have an idea of what they want before they start choosing venues and vendors".
Brittany Bishop and Taylor Grace both agree that establishing a relationship with your vendors is key.  "During the selection process, make sure that you feel comfortable with this person, and that you genuinely like them.  It can be a long, and sometimes stressful day, so you want to know that your vendors will take care of the details as discussed and have your back."
What should a couple look for when selecting a venue? 
Brittany Bishop: I always look for the lighting (both natural and artificial), pretty backgrounds, and interesting architectural details. 
Dawn Lovell: "We look at key entry points (entering and leaving, flow and access to food stations and restrooms).  We can make just about any venue look amazing, but flow is fundamental".
Chef Alabaugh: "Well I am partial to Golden Ocala, which has all of those elements the others have outlined and more.  In addition, in my humble opinion, we have the best food and beverage team in Central Florida. 
What are some current
wedding trends?
Dawn Lovell: While the rustic-glam design is still popular, we are seeing the shift away from "farm" to a more elegant design. In other words, less cowboy and more jewel-tone glamorous.
Taylor Grace: "We emphasize natural colors and elements, and frankly, choose not to work with anything else.  These classic hues and texture never go out of style.  We try and guide our clients into blending complementary colors into their color scheme rather than going for a full-on match.  This can render the most extraordinary results."
Lauren Grove: "We are definitely seeing a shift from the blush and creams that have been popular in the recent past to more muted jewel tones."
MEET THE PROS
Finding the right team to trust with your wedding can be overwhelming for a newly engaged couple. That is why we gathered some of Ocala's most experienced and knowledgeable wedding professionals that are ready to help you make the most of your wedding experience.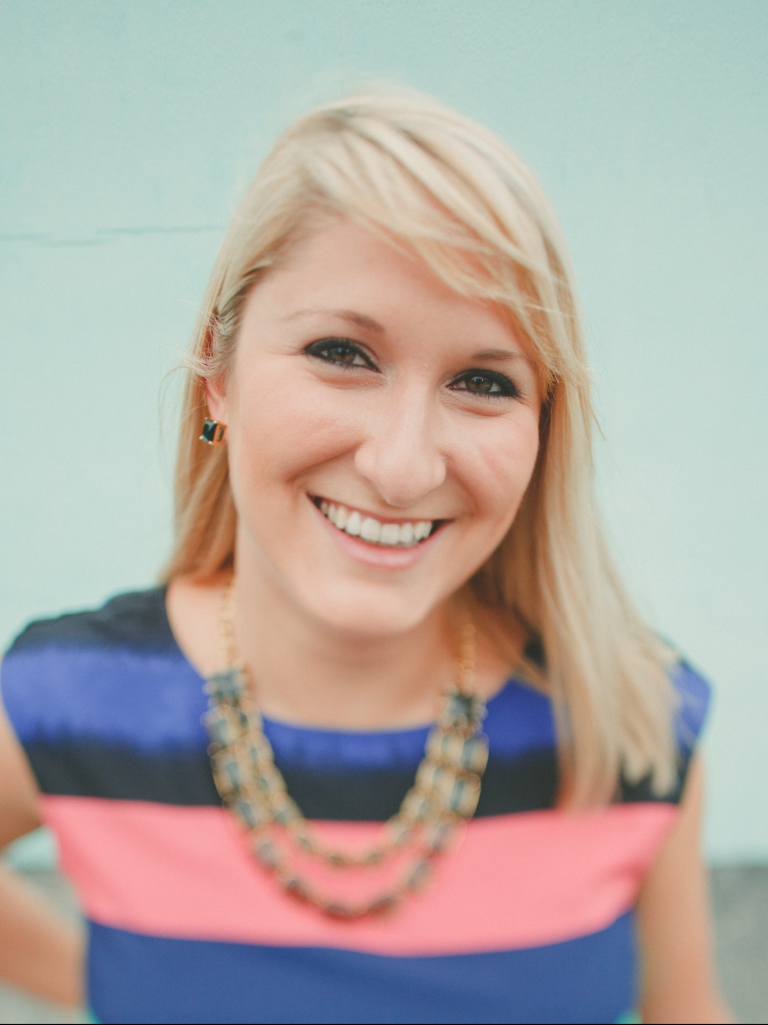 Lauren Grove
Wedding blogger extraordinaire! Lauren is the Founder and editor of Every Last Detail. A wedding blog where she delivers expert advice on everything from finding your vision, working out a budget, choosing your vendors, and making your whole event become a reality.  Find them at www.theeverylastdetail.com or Pinterest, Facebook, Twitter, and Instagram: @everylastdetailblog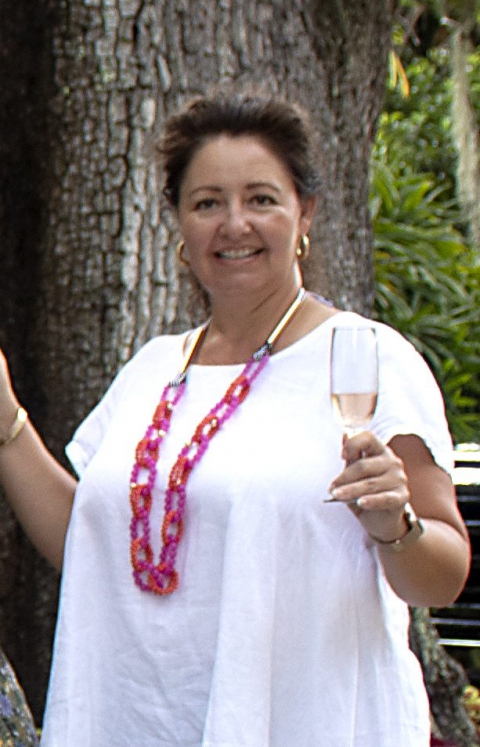 Dawn Lovell
As Designer and owner of Party Time Rentals, Dawn leads the best team in Central Florida to assist in all aspects of décor and equipment rental. From choosing silverware to tents, and everything in-between, they're more than just a rental company. Party Time has a full-fledged event design team who can make wedding daydreams a reality. Their warehouse in Ocala is a marvel to behold and is the perfect place to find inspiration galore!  Find them at (352) 629-8858 www.partytimeentals.us/  or on  Facebook and Instagram as @partytimerentals or on Pinterest as @partytimedesigns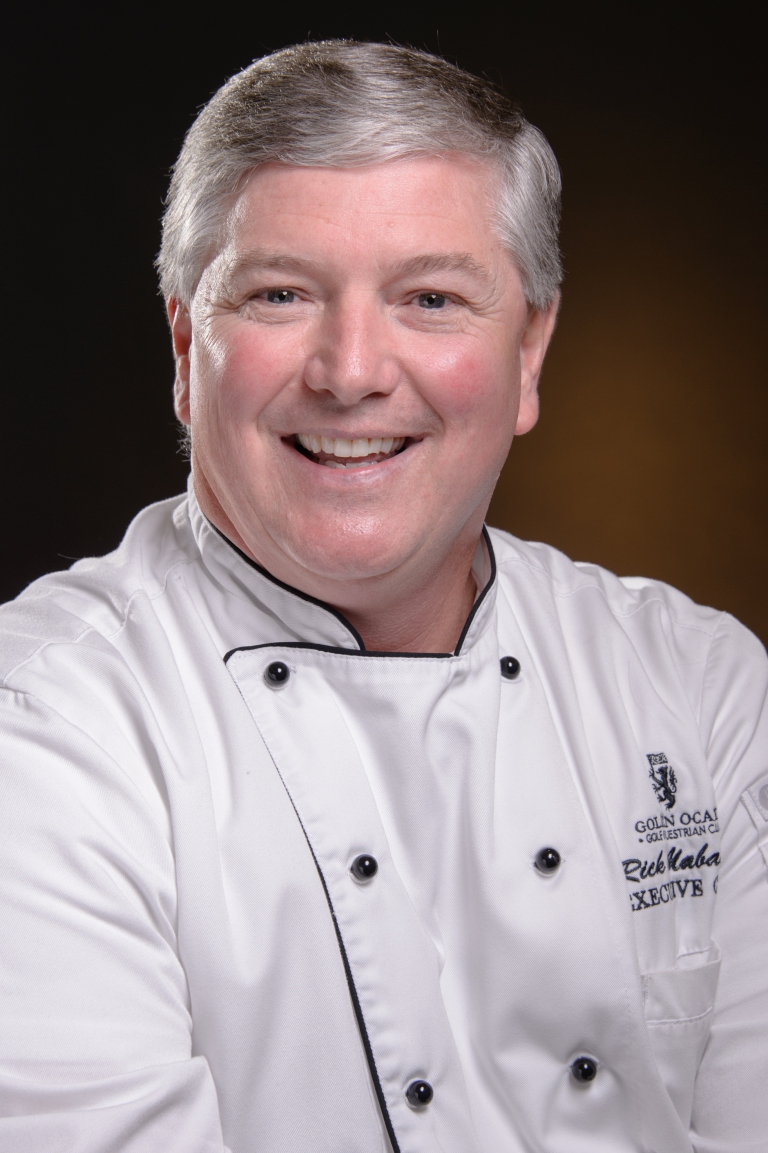 Chef Rick Alabaugh
Executive Chef at Golden Ocala Golf and Equestrian Club, Chef Rick is the man behind the kitchen magic that happens at Ocala's premier wedding venue. His years of experience and perspective on food and menu design can make any wedding a delicious experience. Part of a well-oiled team of wedding professionals at Golden Ocala, the dedication he brings to his craft shines through at every event held there. The extraordinary clubhouse, well-manicured grounds, and attentive staff make it an unparalleled experience. Find them at www.goldenocala.com  or on Facebook, Pinterest, and Instagram: @goldenocala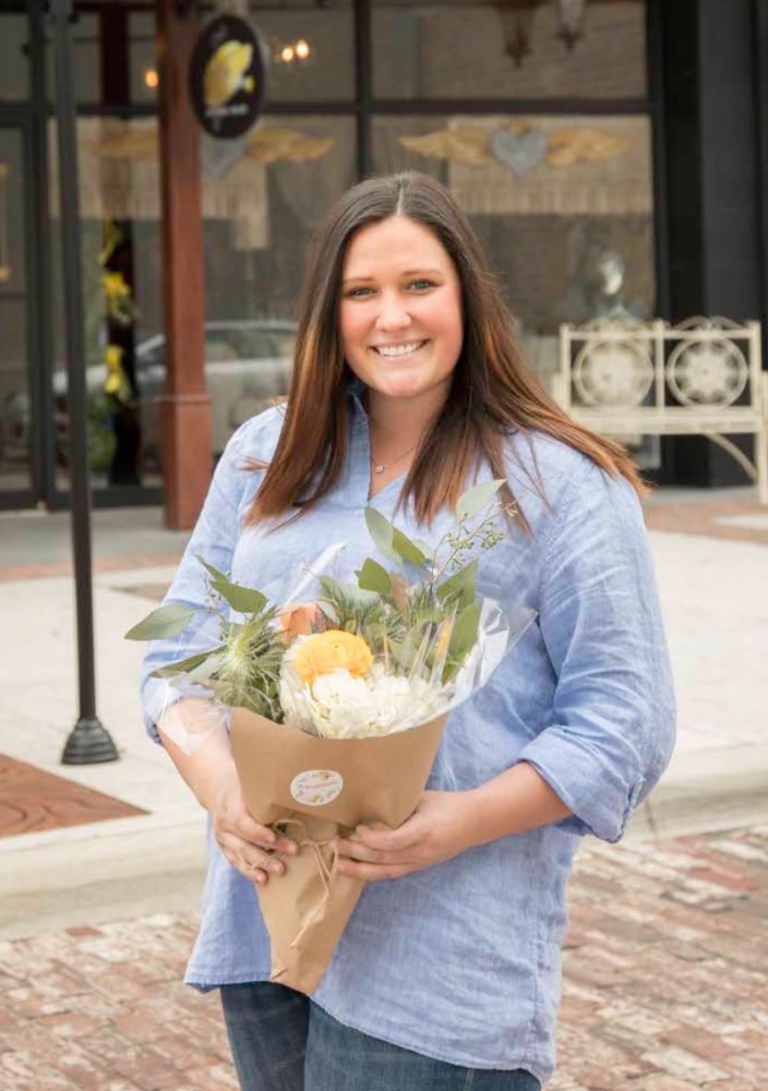 Taylor Grace
Owner of The Graceful Gardener, Taylor Grace is Ocala's most sought after florist- and with good reason. Her flower designs are on-trend, equally perfect for the modern bride or bride who prefers a more traditional or vintage look. The Graceful Gardener will understand your idea and deliver the goods. From Flower crowns to large pedestal pieces and everything in between, if you are looking for beautiful, natural floral designs, then look no further. Contact them at (352) 414-9807 Find them on  Instagram and Facebook as @ocalagracefulgardener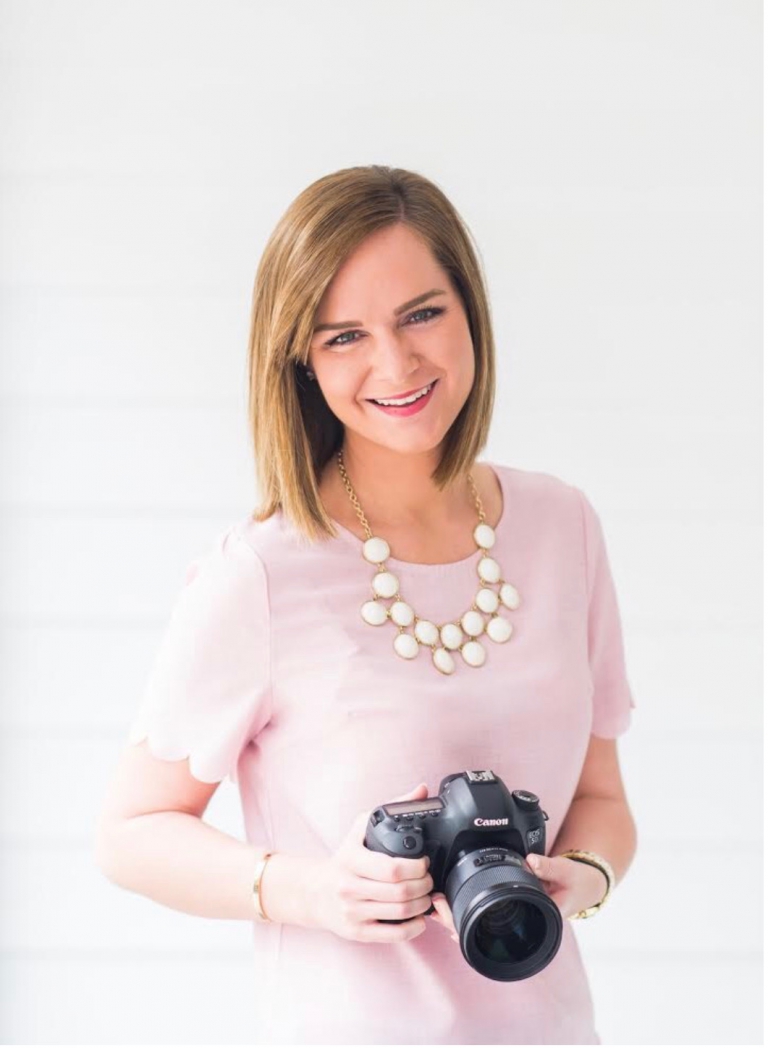 Brittany Bishop
Photographer extraordinaire Brittany Bishop is a true artist who can capture the aesthetic and emotion of your wedding with every shot.  Her informative blog can help you navigate the entire process of wedding photography.  From capturing beautiful moments during the ceremony, reception, and wedding departure, Brittany has the eye to   Brittany will create charming and beautiful memories for you. Find them on www.brittanybishopphotography.com   Instagram @brittanybishopphoto Facebook and Pinterest